2020 Lexus of Cairns Golf Invitational - Palmer Sea Reef
The Lexus of Cairns Golf Invitational was held in perfect conditions at the beautiful Palmer Sea Reef Golf Club. Guests were treated to Karis and Bree on course to assist with their scores, so we were expecting great things from the teams this year.
The third placed team were not off to the perfect start when they bogeyed their first hole, thankfully for them a few birdies quickly followed and they finished with a nett 58.17. Well played Michael Van-Cuylenburg, Trevor Lawrence & David Bruce. In similar fashion, the runners up were two over par through their first three holes! There must have been some serious talk amongst the group after that, as they went on to play their last fifteen holes in four under par to finish with nett 56.25. Well done to Dick Underwood, Margot Desira, Chris Marsh & Duncan McPhee. The lowest score of the day went to the team of John Russo, Jahn Poropat, Peter Strangman & Michael Reyes with a 66, but unfortunately for them, their handicaps were too low to take out the main prize and they would have to settle for the Low Gross award. The winners were shuffled together at the last minute, when a couple failed to turn up. That didn't seem to bother their start as they were two under par through four holes. Some birdies and bogeys followed, but in the end they had done enough to take out the win by less than a shot with nett 55.83. Congratulations to Darrell O'Connor (19), David Bailey (27) & Andrew Beck (27).
For the full results from the day, please click on the button below - Download All Results.
The charity event on course, together with the post event auction raised $1,410 for the Cancer Council Cairn's Daffodil Day - thank you to all who contributed. Ten guests also enjoyed the beginner golf lessons with Chris, the local golf professional. Congratulations to the following winners:
Putting Winner - Jayne Phillips
Putting Runner Up - Julie McPhee
Chipping Winner - Bob Rankin
Chipping Runner Up - Kim Murray
If you would like more tips to assist your play, please click on the image below to be taken to the Lexus Golf Masterclass hosted by myself & Dimi Papadatos, Lexus Golf Ambassador.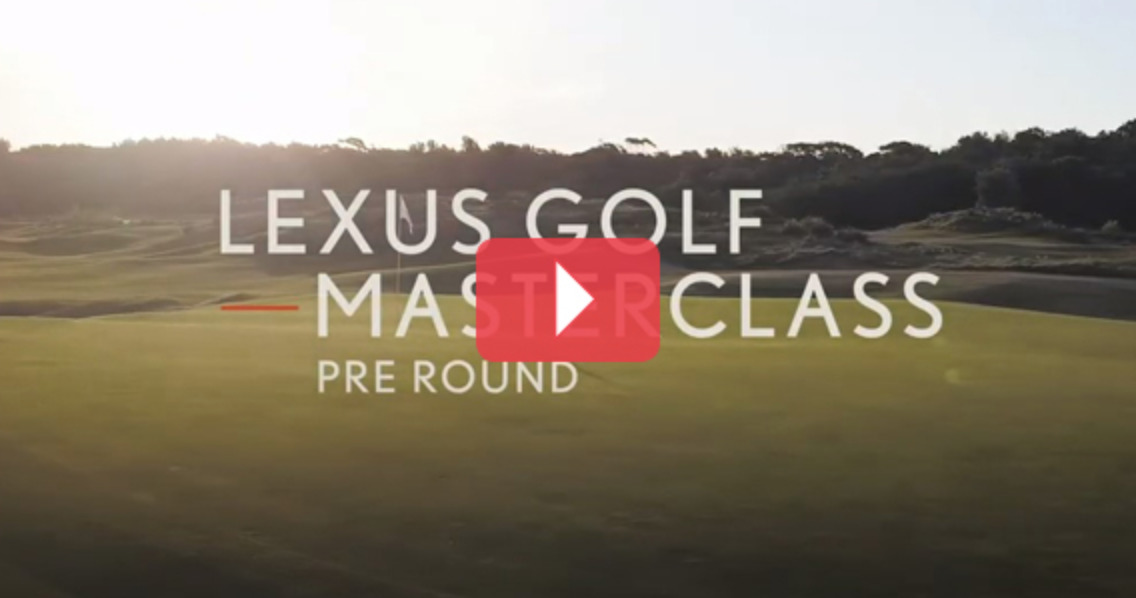 ---
Download all results
Ireland Tour 2021
Take the stress out of your golf day, professional services are a phone call away! Look forward to talking to you soon.