Corporate Golf
At Gillard Golf your Corporate Golf Day is managed by two qualified golf professionals with a combined experience of over 30 years in the industry - unlike many competitors companies who are run by mere golf enthusiasts.
Our passion for the game of golf shows through in our attention to detail for your event. We pride ourselves on being able to stick to the schedule and deliver a quality event on time and on budget.
David Gillard will be your contact from start to finish and ensure a seamless event that has your clients looking forward to the next one...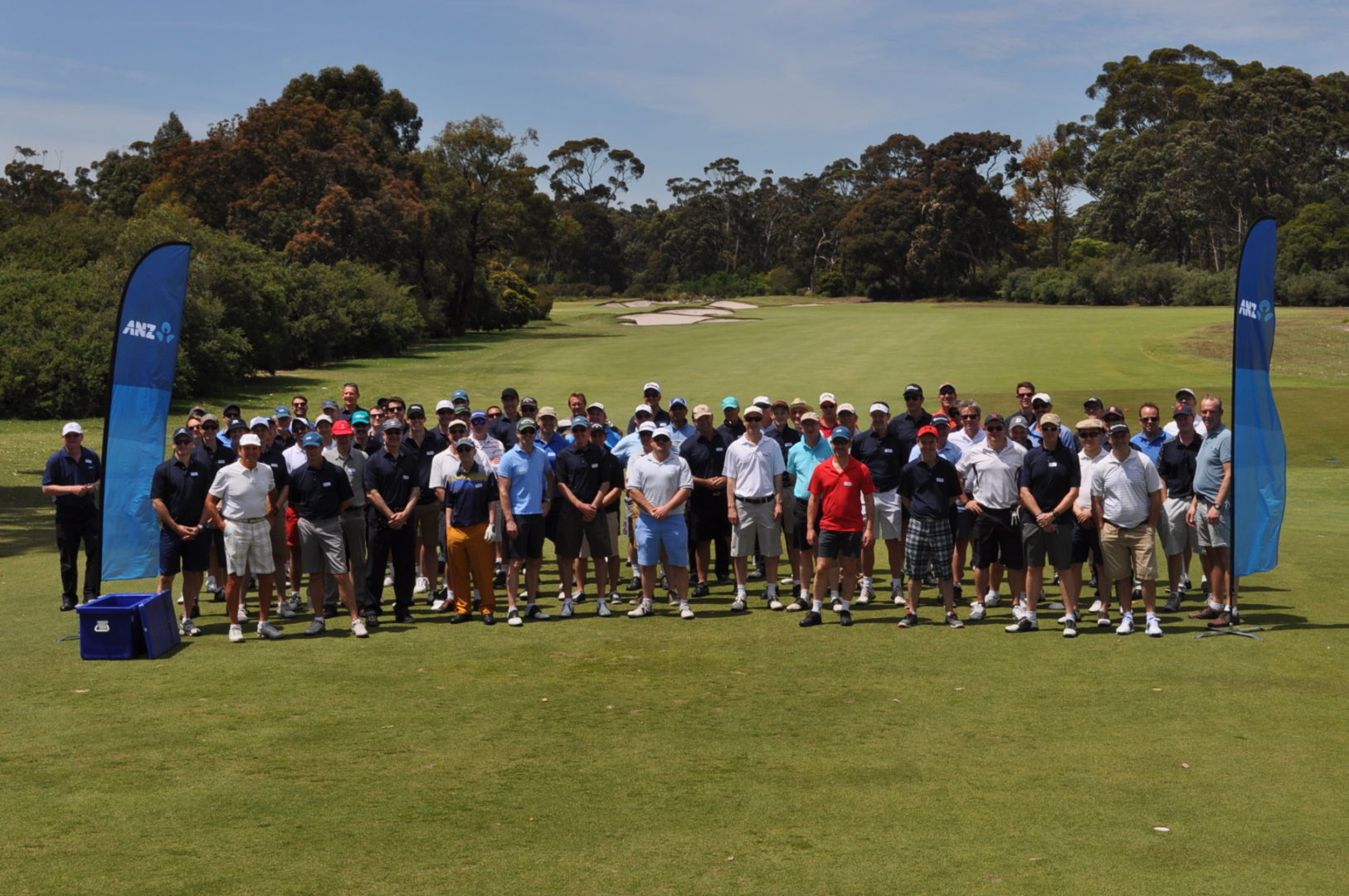 ANZ International & Institutional Golf Day 2015
Take the stress out of your golf day, professional services are a phone call away! Look forward to talking to you soon.