Lexus of Brighton Golf Invitational - Metropolitan Golf Club - February 2021
The Lexus of Brighton Golf Invitational was held at the beautiful Metropolitan Golf Club in perfect conditions. The spectacular course was extremely well presented and with seven teams shooting 67 or better, it would be anyone's guess as to what the winning score would be at the end of the day.
The third placed team finished with nett 56.37 after a slow start with five straight pars. Some birdies quickly followed before a dreaded bogey on the tough 9th hole. Thankfully for them, they finished strongly with four birdies in their last five holes to shoot a great score of 65. Well played Ian Jones, Daniel Jones, Jacky Li & Diego Deka. It then came down to a race between two teams who finished just 0.25 of a shot apart. The unlucky runners up shot an amazing 62 but their low handicaps meant they fell just shy of the victory. Their round included ten birdies - six of those coming in their last seven holes! Commiserations to Richard Swinard, Andrew Coghill, David Donnelly & Greg Brown who had nett 55.25. The winners had a lot of handicap to play with and needed to ensure they keep the bogeys to a minimum and of course, took the opportunity to get a few birdies along the way. As it turns out the two bogeys and five birdies were enough to give them the victory - even if one of their bogeys was on their last hole! Congratulations to Rod Makin (22), Greg Hardiman (20), Carol Farman (36) & Belinda Yelland (34) who finished with nett 55.
See below for photos and the results from the day can be seen by clicking on the button - Download All Results. Ashleigh was hosting the Flightscope hole and your swing data can be seen in the video below:
$1,840 was raised for the Kids Foundation and Anthony Koutoufides accepted the money on their behalf at the post golf function. Nineteen guests also enjoyed the beginner golf lessons with the local golf professionals. Congratulations to the following winners:
Putting Winner - Terry Marrinon
Putting Runner Up - Angelo Cavarra
Chipping Winner - Michael Kirk
Chipping Runner Up - Evita Sha
If you would like more tips to assist your play, please click on the image below to be taken to the Lexus Golf Masterclass hosted by myself & Dimi Papadatos, Lexus Golf Ambassador.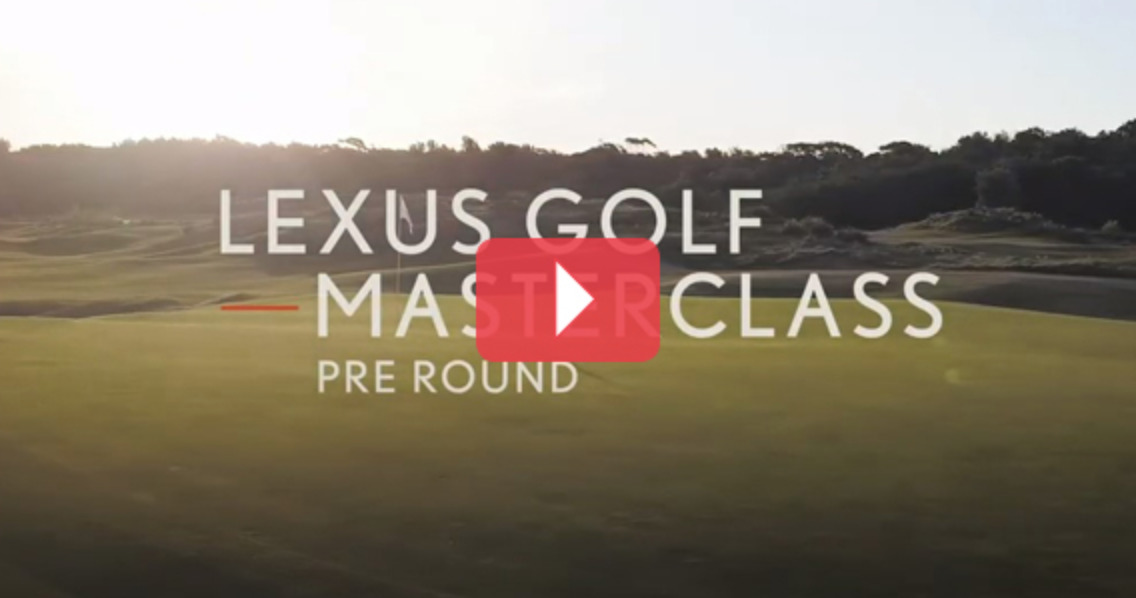 ---
Download all results
US Masters 2023
Take the stress out of your golf day, professional services are a phone call away! Look forward to talking to you soon.