Lexus of Blackburn Golf Invitational - Royal Melbourne - March 2021
The Lexus of Blackburn Golf Invitational was held at the spectacular Royal Melbourne Golf Club in perfect conditions. The beautiful course was extremely well presented and the lightening fast greens would surely test the teams.
In the end there was a shot or more between the first four teams with the third placed team finishing with nett 57.12. Their round started off strongly with six birdies in their first ten holes. Unfortunately for them, their final eight holes included two birdies and two bogeys on their way to a 66. Well played Debbie Barr, Noel Barr, Cassie Walker & Darryl Wallace. The runners up were slow starters and were well back on the leaderboard after twelve holes when they were just two under par. A great finish that included four birdies in their last six holes allowed them to finish with nett 56.12 and claim second place. Well done Daniel O'Connell, Jacob Yun, Janita Martin & Matt Tallack. The winners had a fantastic round and were cruising at eight under par through fourteen holes. That was as low as they could go and even a late bogey was not enough to take the win away. In the end, they won by 1.25 shots recording a nett 54.87 after shooting 65 - the lowest score of the day. Congratulations to Chris Allardice (11), Eric Mann (25), Nick Barrett (18) & Russell Mckimm (27).
See below for photos and the results from the day can be seen by clicking on the button - Download All Results. Ashleigh was hosting the Flightscope hole and your swings and data can be seen in the video below:
Just under $2,000 was raised for the Otis Foundation via the on course charity event on the 16th hole. Nine guests also enjoyed the beginner golf lessons with the local golf professional. Congratulations to the following winners:
Putting Winner - Jenny Houston
Putting Runner Up - Tracey Kennedy
Chipping Winner - Peter Brody
Chipping Runner Up - Adrian Harders
If you would like more tips to assist your play, please click on the image below to be taken to the Lexus Golf Masterclass hosted by myself & Dimi Papadatos, Lexus Golf Ambassador.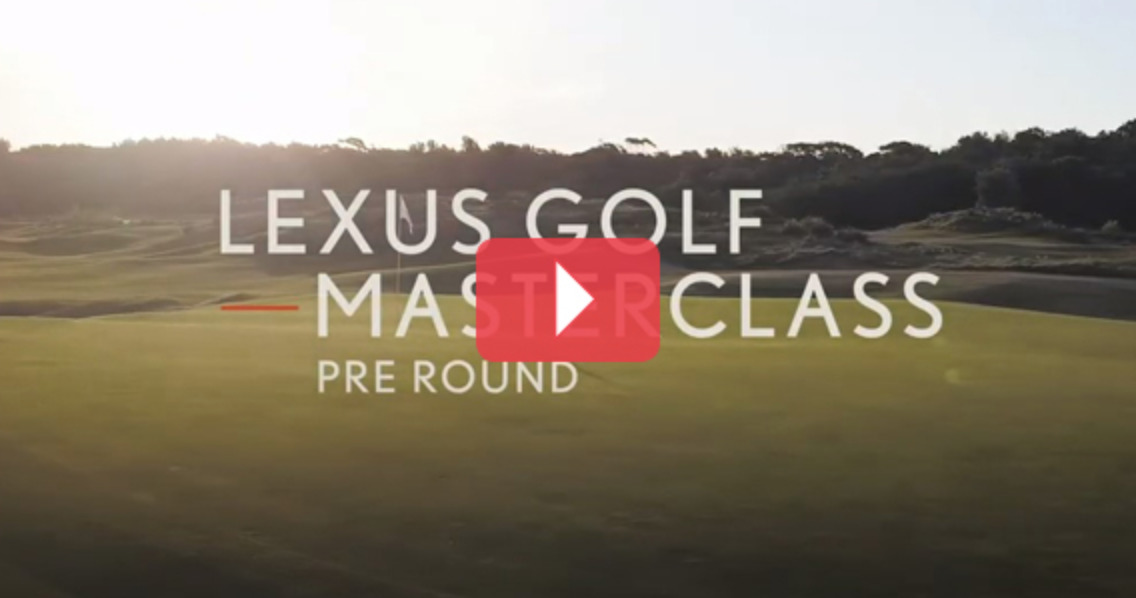 ---
Download all results
US Masters 2023
Take the stress out of your golf day, professional services are a phone call away! Look forward to talking to you soon.