2021 Lexus of Brisbane Group Golf Invitational - Links Hope Island - Friday
The Lexus of Brisbane Group Golf Invitational was originally postponed from the usual August dates due to a Covid outbreak and after a very wet few days leading up, things improved for the Friday event and carts were allowed back on course. Over 100 Lexus guests took part and with the improved course conditions we were expecting the best scores of the week.
In the end, only 1.12 of a shot separated the top six teams. The third placed team couldn't have hoped for a better start with four birdies in their first four holes. That momentum was slowed on their fifth hole when they had a bogey, but three more birdies to finish the round allowed them to take out third place with nett 55.17 - just 0.05 short of the runners up. Well played to the three-ball team of Peter Lloyd, Simon Flack & Patricia O'Conner. The runners up had a very up and down round with six birdies, three bogeys and an eagle. That was enough however to post a score of 66 with nett 55.12 - well done, Clark Chang, Brendan Maxwell, Eddie Boss & David Levestam. The winners were never troubled throughout the day and would go on to shoot the lowest score, a 62, that included nine birdies and no bogeys to take out the win with nett 54.75. Congratulations to Brendon Forster (9), Moon Hwan Lee (20), Andrew McKenzie (18) & Greg Tinson (11).
For the full results from the day, please click on the button below - Download All Results.
The charity event on course raised $2,400 for Hummingbird House - thank you to all who contributed.
If you would like more tips to assist your play, please click on the image below to be taken to the Lexus Golf Masterclass hosted by myself & Dimi Papadatos, Lexus Golf Ambassador. Fingers crossed I can be there next year to host as usual.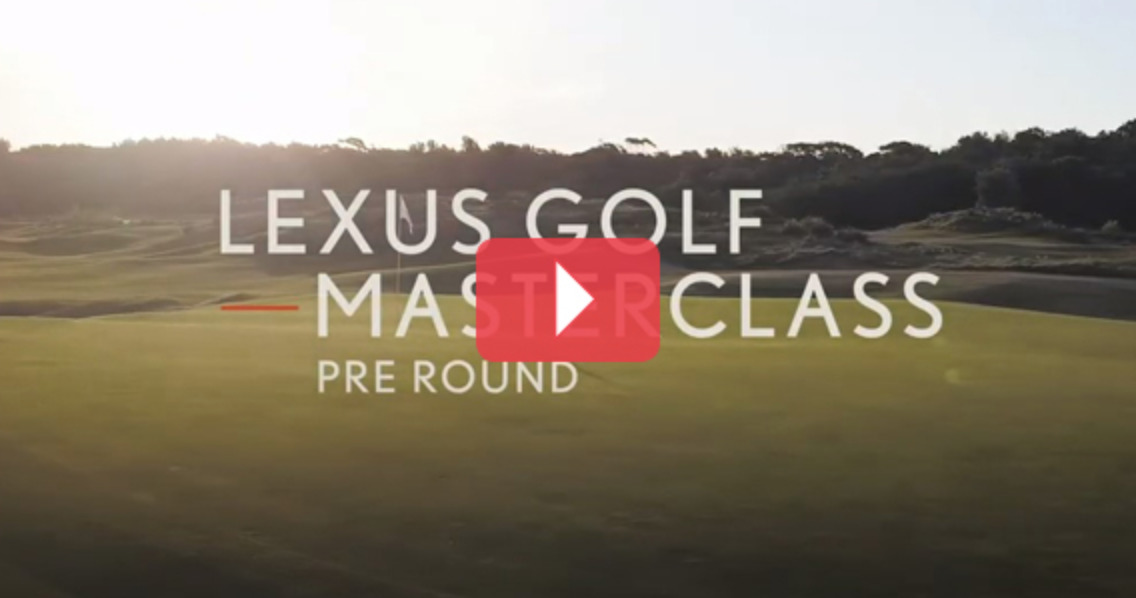 ---
Download all results
US Masters 2023
Take the stress out of your golf day, professional services are a phone call away! Look forward to talking to you soon.