2021 Lexus of Brisbane Group Golf Invitational - Links Hope Island - Wednesday
The Lexus of Brisbane Group Golf Invitational was originally postponed from the usual August dates due to a Covid outbreak. Then when the 1st of December rolled around, it wasn't Covid that was the threat, but the heavens above, with one in one hundred year rain bombs crashing over South East Queensland. As was to be expected, a lot of guests cancelled, but we still managed to get 52 golfers for the 18 hole event and another 22 for the beginner golf lessons.
The 18 hole teams mostly managed to get 14 holes completed before a text message was sent encouraging them to retreat to the clubhouse. Therefore, we gave pars to each team for the remaining holes to establish the results. The third placed team had a slow start to their round when they were one over par through five holes. This forced them to kick into gear with four birdies in the next five holes. Unfortunately, they couldn't keep that momentum going as the rain set in and would have to settle with nett 57.25. Well played, Maurice Laarhoven, Rhonda Laarhoven, Paul Betteridge & Alan Spencer. The runners up were just 0.25 of a shot better with nett 57 and conversely, were three under par after three holes. Three more birdies and a loan bogey would mean they shot the equal lowest score of the day, a 66. Well done, Scott Vogler, Allan Todd, Mark Lorrimer & Cherie Morley. The winners were fairly steady throughout their round with six birdies and two bogeys, but given their high handicap, they took out the win by just under two shots with a score of 55.12. Congratulations to Lyn McErlean (36), Ian Elks (6), Brian Lassen (27) & Lakshman Jayasinghe (26).
For the full results from the day, please click on the button below - Download All Results.
The charity event on course raised $720 for Hummingbird House - thank you to all who contributed. Twenty two guests also enjoyed the beginner golf lessons with the local golf professionals. Congratulations to the following winners:
Putting Winner - Imtiyaz Ghumra
Putting Runner Up - Mario Pennisi
Chipping Winner - Shuai Fu
Chipping Runner Up - Tara Davoren
If you would like more tips to assist your play, please click on the image below to be taken to the Lexus Golf Masterclass hosted by myself & Dimi Papadatos, Lexus Golf Ambassador. Fingers crossed I can be there next year to host as usual.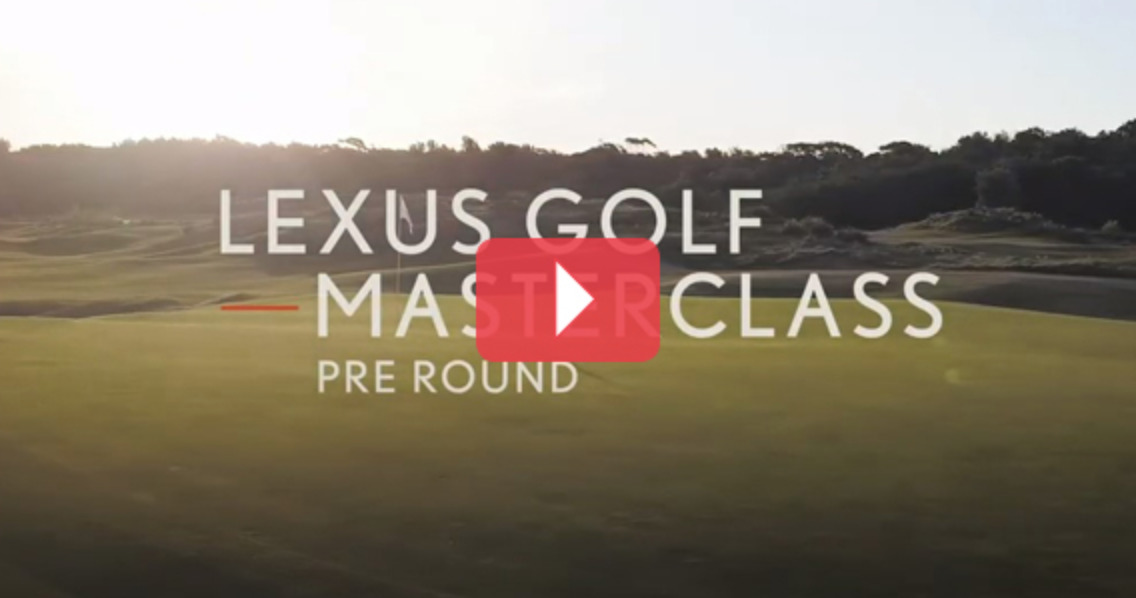 Take the stress out of your golf day, professional services are a phone call away! Look forward to talking to you soon.