2021 Lexus of Berwick Golf Invitational - Peninsula Kingswood Country Club - Feb 12
The Lexus of Berwick Golf Invitational was held at the beautiful Peninsula Kingswood Country Club. The spectacular course was extremely well presented with greens worthy of Augusta National. The perfect conditions lead to amazing scores with two teams shooting 60!
The third placed team were more than two shots shy of the runners up with a nett 55.75. Their round was going steadily when they were four under through twelve holes, until five under on their final six holes (including an eagle on a par 4), shot them up the leader board. Well played Nathan Boucher, Garry Wilson, Ryan Johnston & Keith Fernandes. The runners up must be regretting a bogey on the 13th hole (their 3rd last) as their round included eleven birdies and a great eagle on the par 5 5th hole. After shooting 60, they were just 0.29 short of the winning score with nett 53.62. Commiserations to Josh Solomons, Rick Felix, Lauchlan Ford & Daniel Brady. The winners also shot 60 and were off to a fantastic start with birdie, birdie, birdie. Another nine birdies were posted with no bogeys to just get over the line with nett 53.33. Congratulations to the three ball team of Dwaine McFarland (6), Pheonix Diaz (7) & Hugh Corr (27).
See below for photos and the results from the day can be seen by clicking on the button - Download All Results. Nadina was hosting the Flightscope hole and your swings and data can be seen in the video below:
Close to $1,000 was raised for the Transit Charity, via the on course donations and the auction of the spare winners golf bag. Five guests also enjoyed the beginner golf lessons with the local golf professional Kat. Congratulations to the following winners:
Putting Winner - Brendan McNamara
Runner Up - Kursti Dunn
If you would like more tips to assist your play, please click on the image below to be taken to the Lexus Golf Masterclass hosted by myself & Dimi Papadatos, Lexus Golf Ambassador.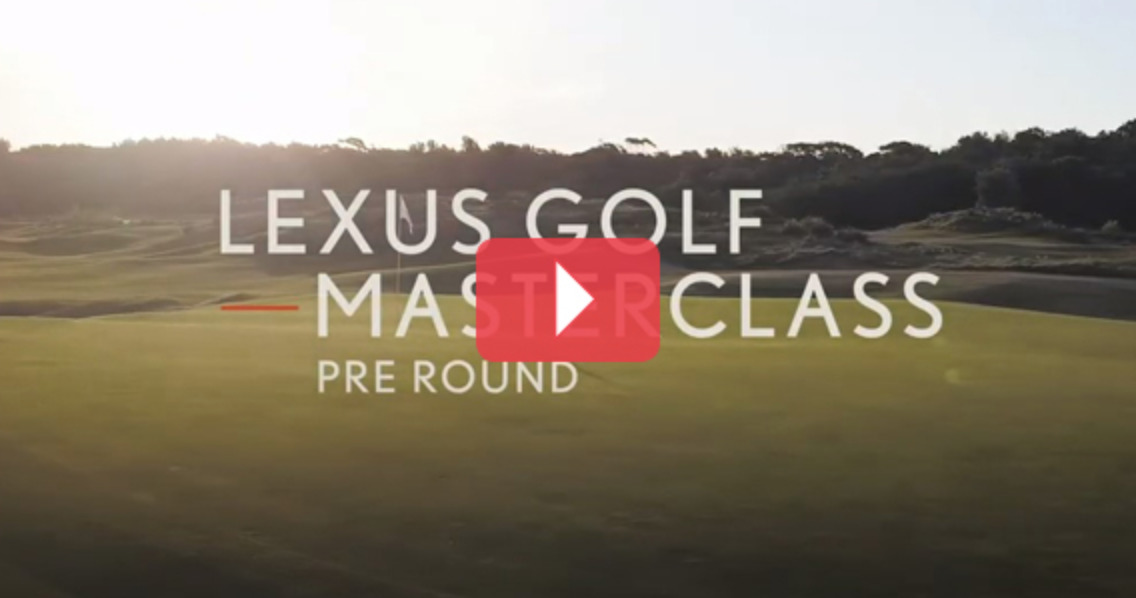 ---
Download all results
US Masters 2023
Take the stress out of your golf day, professional services are a phone call away! Look forward to talking to you soon.