2020 Lexus of Wodonga Golf Invitational - Commercial Golf Club, Albury
The Lexus of Wodonga Golf Invitational was held at the Commercial Golf Club, Albury and both the course and the weather were fantastic. The great condition of the course allowed six teams to shoot 64 or better, meaning one of the closest finishes ever recorded in a Lexus event with four teams within half a shot of the winning score.
The third placed team started slowly and were one over par through seven holes. Thankfully for them, they went on a birdie spree with seven birdies in their next ten holes to finish with nett 56.75. Well played, Gerard Percy, Bernadette Percy, Russell Mathews and Maureen Mathews. The runners up were the only team on the course not to record a bogey in their round. They managed six birdies in their first fifteen holes, but couldn't manage to birdie one of their final three holes meaning they missed out by just 0.25 of a shot with nett 56.5. Well done Darren Hawkins, Paul Beesley, Howard Sharp & John Barfoot. The winners had a slow start with a birdie and bogey in their first five holes to be sitting at even par and after eleven holes they were only one under. Some good play over their final seven holes brought them five birdies and that was enough to take the victory with nett 56.25. Congratulations to Jason Smith (18), Tom Anderson (18), Tom McGrath (22) & Paul Hayes (4).
See below for photos and the results from the day can be seen by clicking on the button - Download All Results. Ashleigh was hosting the Flightscope hole and your swings and data can be seen in the video below:
In excess of $1,000 was raised for the Variety Children's Charity - 'Hair with Heart' via the on course charity event on the 10th hole. Four guests also enjoyed the beginner golf lessons with the local golf professional. Congratulations to the following winners:
Putting Winner - Cecilia Sinclair
Chipping Winner - Wendy Rossignoli
If you would like more tips to assist your play, please click on the image below to be taken to the Lexus Golf Masterclass hosted by myself & Dimi Papadatos, Lexus Golf Ambassador.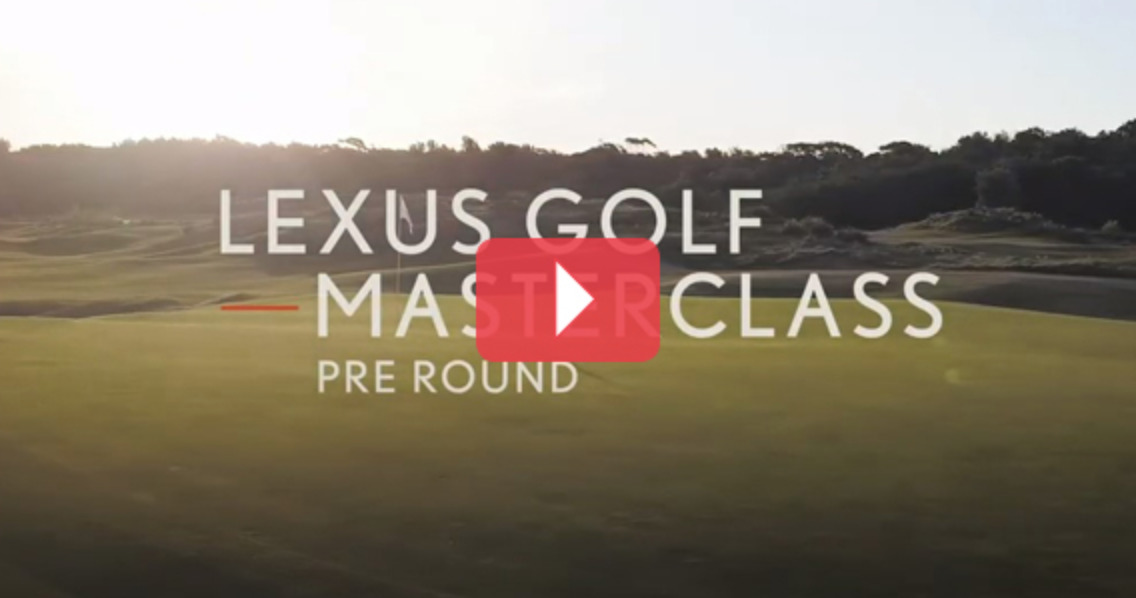 ---
Download all results
Ireland Tour 2022
Take the stress out of your golf day, professional services are a phone call away! Look forward to talking to you soon.