2020 Lexus of Toowoomba Golf Invitational - Toowoomba Golf Club
The Lexus of Toowoomba Golf Invitational was held at Toowoomba Golf Club under perfect conditions and with plenty of help on course, scores were expected to be good.
The third placed team of Garreth Butler, Lachlan Briskey, Terry-Anne Potter & Bradley Potter had a nice start with birdies on their first two holes. Unfortunately for them, they could only manage another two birdies for the entire round. Throw in an eagle and a bogey and they would have to settle for third place with nett 55.37. The runners up snuck in front of third place by just over a shot with a score of 54.3 and like the third place team they too started birdie, birdie. The tough 6th hole brought their only bogey of the round, but thankfully they added another four birdies to finish with 64. Well played to Grant Alcock, Sam Becker, Matthew Walls, Vince Hede & Deirdre Degnian. The winners shot the lowest score of the day, a fantastic 59 and their day could not have started any better when they eagled their first hole. They went on to add eight birdies during the round and were never threatened at the top of the leaderboard. They finished with 50.12 - more than four shots ahead of their nearest rival. Congratulations to Brett Motton (25), Phil Coorey (18), Brendan Forster (10) & Chris Keogh (18).
For the full results from the day, please click on the button below - Download All Results.
$990 was raised for Blush Cancer Care, Toowoomba via the on course charity event. Five guests also enjoyed the beginner golf lessons with Brenton. Congratulations to the following winners:
Putting Winner - John Bird
Chipping Winner - Linda Ryan
If you would like more tips to assist your play, please click on the image below to be taken to the Lexus Golf Masterclass hosted by myself & Dimi Papadatos, Lexus Golf Ambassador.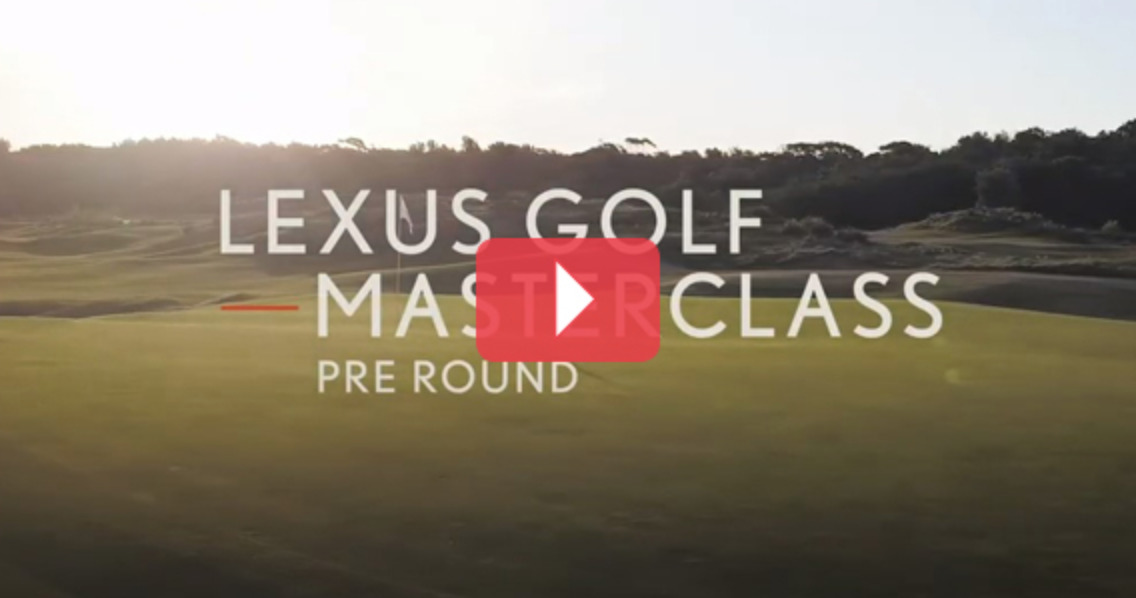 ---
Download all results
Ireland Tour 2022
Take the stress out of your golf day, professional services are a phone call away! Look forward to talking to you soon.