2020 Lexus of Parramatta Golf Invitational - Pennant Hills Golf Club - Friday 25th Sept
The first of two Lexus of Parramatta Golf Invitationals was held at Pennant Hills Golf Club under clear skies but very windy conditions. The beautiful course was extremely well presented and that would no doubt lead to some great scores, especially with Lexus Golf Ambassador, Dimi Papadatos hitting drives on the 1st hole.
Scoring was extremely close, with five teams within a shot of the winning score. The third placed team of Michael Lenart, Sonia Lenart, Robert De Lucchi & Trent Doughty had a steady start and were three under par through eleven holes, however they couldn't quite finish it off, with only two more birdies and a bogey to miss out on the runners up spot by 0.25 with a nett 53.62. The runners up were the same margin short of the winning score (0.25) when they finished with nett 53.37 after a fantastic score of 62. They had a great start with five birdies in their first ten holes. The tough par 4 2nd hole proved to be their undoing with a bogey, although they did manage another three birdies before the finish - well played John Yoon, Matthew Dixon, Dan Hinkson & Cameron Sinclair. The winners were cruising along with seven birdies on their card (including four in a row), but decided to make it interesting by bogeying their second last hole to finish with nett 53.12. That meant an extremely small victory margin, but a victory is a victory! Congratulations to Dean Watson (10), David Kelly (18), Surasak Dou (24) & Ken Smith (27).
See below for photos and the results from the day can be seen by clicking on the button - Download All Results. Ashleigh was hosting the Flightscope hole and your swings and data can be seen in the video below:
In excess of $1,700 was raised for Zonta via the on course charity event on the 9th hole. Twenty three guests also enjoyed the beginner golf lessons with two of the local golf professionals. Congratulations to the following winners:
Putting Winner - Angelo Cauchi
Putting Runner Up - Lee Martin
Chipping Winner - Antonio Multari
Chipping Runner Up - Tony Shen
If you would like more tips to assist your play, please click on the image below to be taken to the Lexus Golf Masterclass hosted by myself & Dimi Papadatos, Lexus Golf Ambassador.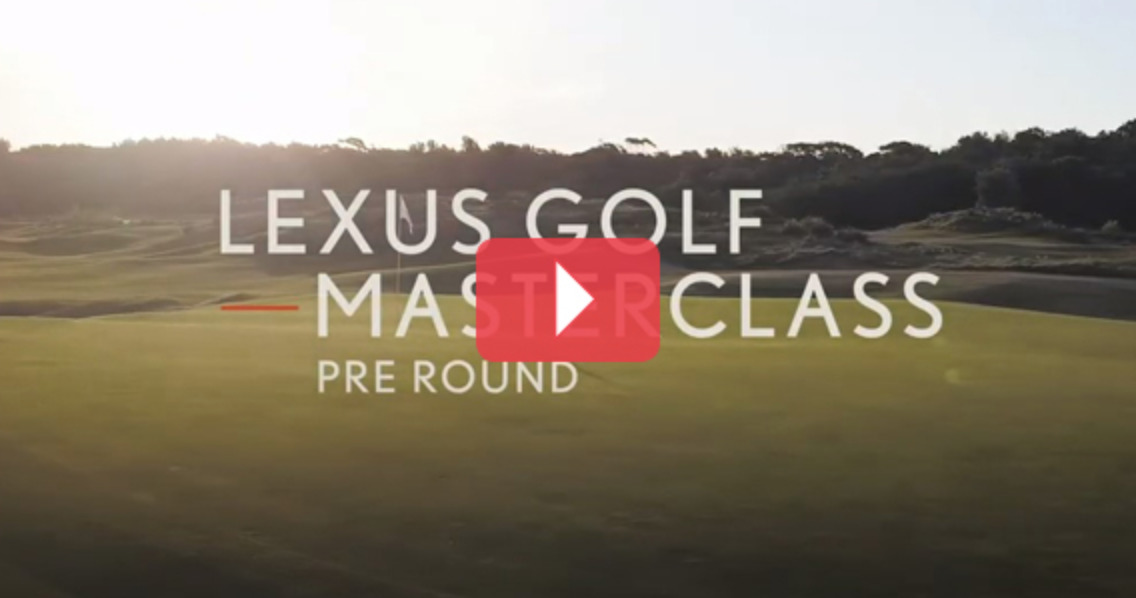 ---
Download all results
Ireland Tour 2021
Take the stress out of your golf day, professional services are a phone call away! Look forward to talking to you soon.