2020 Lexus of Chatswood Golf Invitational - Terrey Hills Golf & Country Club - 22nd Sept
The third and final Lexus of Chatswood Golf Invitational was held at the beautiful Terrey Hills Golf & Country Club and again the weather played its part. Only time would tell if the amazing 61 shot by a team last week would be beaten.
The third placed team of Lynette Carey, Siiri Lass, Seamas Dalton & Christopher Dodds took advantage of their extra handicap posting a score of four under par, that unfortunately for them, included two bogeys. Their nett score of 55.12 was less than a shot better than three other teams who just missed out on a podium finish. The runners up and winners set themselves apart from the rest of the field and shot an incredible 61 and 60. The unlucky runners up of John Karren, Fiona Karren, Lyn Buckley & Chris Slack were off to a great start when they were six under through eight holes. That momentum slowed a little and they managed five more birdies to finish their round with nett 51.87. Just over a shot in front were the winners with nett 50.62. They shot an incredible score of 60 and were off to a flying start when they were eight under through ten holes. Another four birdies would come their way before the end - congratulations to Matt Quilter (16), Luke Jones (21), Roger Appathurai (20) & Stacey Appathurai (18).
See below for photos; the results from the day can be seen by clicking on the button - Download All Results. Ashleigh was hosting the Flightscope hole and your swings and data can be seen in the video below:
In excess of $2,500 was raised for Tour de Cure via the on course charity event and the raffle of Piranha irons. Fifteen guests also enjoyed the beginner golf lessons with Peter & Glenn, the local golf professionals - congratulations to the winners.
If you would like more tips to assist your play, please click on the image below to be taken to the Lexus Golf Masterclass hosted by myself & Dimi Papadatos, Lexus Golf Ambassador.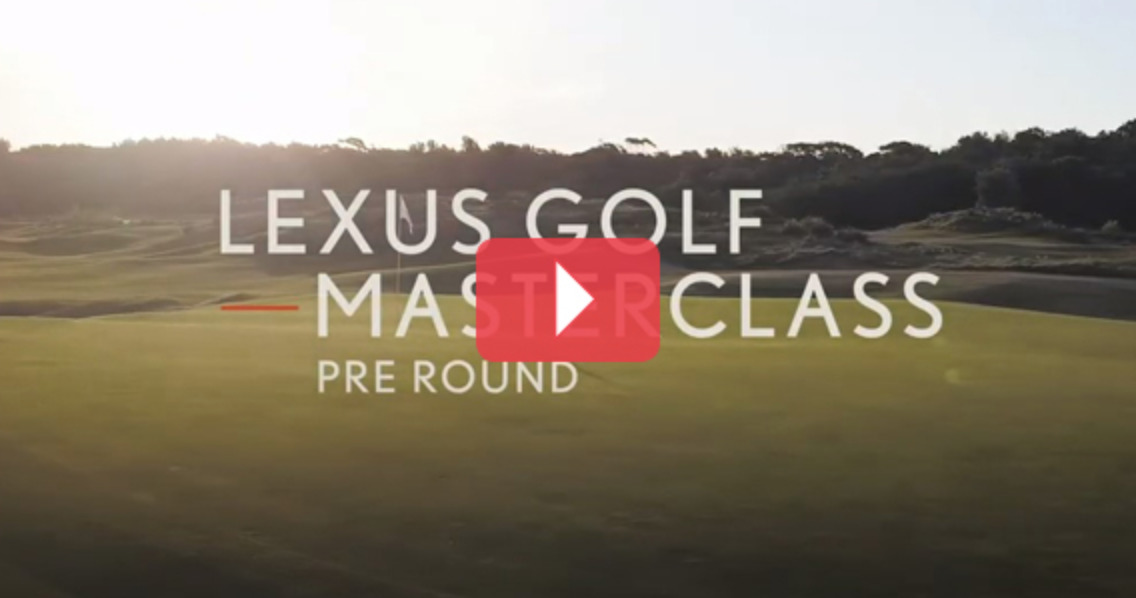 ---
Download all results
Ireland Tour 2021
Take the stress out of your golf day, professional services are a phone call away! Look forward to talking to you soon.