2020 Lexus of Brisbane Group Golf Invitational - Friday
The final day of the Lexus of Brisbane Group Golf Invitational was perfect in all respects, with great weather, a great course and a full field ready to take on Links Hope Island Golf Club. The previous two days saw a fairly consistent score required to win - Wed 53.25 & Thurs 53.37, so only time would tell if that would be bettered on the last day.
The third placed team equalled the lowest score of the week with a fantastic 61, but their low handicaps held them back from top spot. Their round was extremely consistent with six birdies on their first nine and five on their last nine. In the end they finished with nett 53.75 - well played, James Dixon, Tony Calvert, Iain White & Alan Todd. The winners and runners up both shot 64, meaning the handicap differences would separate them in the end. Unfortunately for the runners up, their score would have been good enough to win on either of the previous days, but not today! They managed eight birdies in total and started with two in a row and then finished with two in a row, but still it was not enough. Commiserations to Wayne Robinson, Leonie Robinson, Mark Kleimeyer & Jennifer Kleimeyer who finished with nett 52.37. The winners start and finish was in complete contrast to the runners up. They managed five pars to start and then five pars to finish, but it is what they did on the middle eight holes that made all the difference...birdie, eagle, birdie, birdie, birdie, birdie, par, birdie! In the end they took out the win by one shot exactly with a score of 51.37. Congratulations to Heather Brown (36), Michael Slobe (11), Leigh Thompson (27) & Peter Lucas (27).
For the full results from the day, please click on the button below - Download All Results.
The charity event on course raised in excess of $1,800 for The QLD Brain Institute - thank you to all who contributed.
If you would like more tips to assist your play, please click on the image below to be taken to the Lexus Golf Masterclass hosted by myself & Dimi Papadatos, Lexus Golf Ambassador.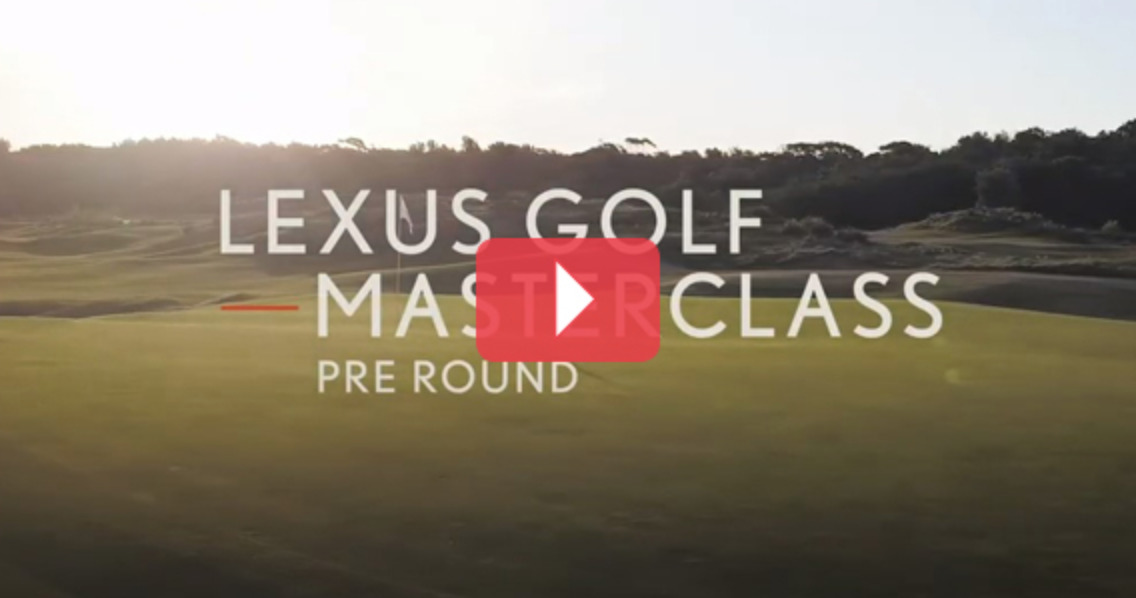 ---
Download all results
Ireland Tour 2021
Take the stress out of your golf day, professional services are a phone call away! Look forward to talking to you soon.