2020 Lexus of Macarthur Golf Invitational - New South Wales Golf Club
The Lexus of Macarthur Golf Invitational was held at the beautiful New South Golf Club in perfect conditions. The spectacular course was extremely well presented and with five teams shooting 64 or better, it would be anyone's guess as to what the winning score would be today.
The top five teams were over three shots ahead of the rest of the field, with some fine golf between them. In fact, the third placed team were just 0.125 of a shot ahead of fourth place when they finished with nett 53.5. They actually had quite an extraordinary round after they started with seven straight pars and then managed nine birdies and a bogey to finish their round. Well played, John Byrnes, David Allen, Ken Barnard & Joshua Barnard. The runners up must be regretting a bogey on the tough 7th hole (their 3rd last) as their round included eight birdies and a great eagle on the par 4 1st hole prior to that. Well done David Cheng, Kel Fanich, Trent Hodgson & Mitchell Thompson who posted nett 52.75. The winners had a fantastic round and were off to a quick start when they were six under through their first six holes. Things slowed a little, but they were still able to post another six birdies to finish twelve under par. In the end, they won by 0.5 shots recording a nett 52.25 after a great score of 60. Congratulations to Peter Crittenden (18), Christian Peterson (18), Darren Tierney (8) & Paul Merrick (18).
See below for photos and the results from the day can be seen by clicking on the button - Download All Results. Ashleigh was hosting the Flightscope hole and your swings and data can be seen in the video below:
In excess of $2,000 was raised for the Mater Dei School, Camden via the on course charity event on the 6th hole. Four guests also enjoyed the beginner golf lessons with the local golf professional. Congratulations to the following winners:
Putting Winner - Ron Roos
Chipping Winner - Barbara Nguyen
If you would like more tips to assist your play, please click on the image below to be taken to the Lexus Golf Masterclass hosted by myself & Dimi Papadatos, Lexus Golf Ambassador.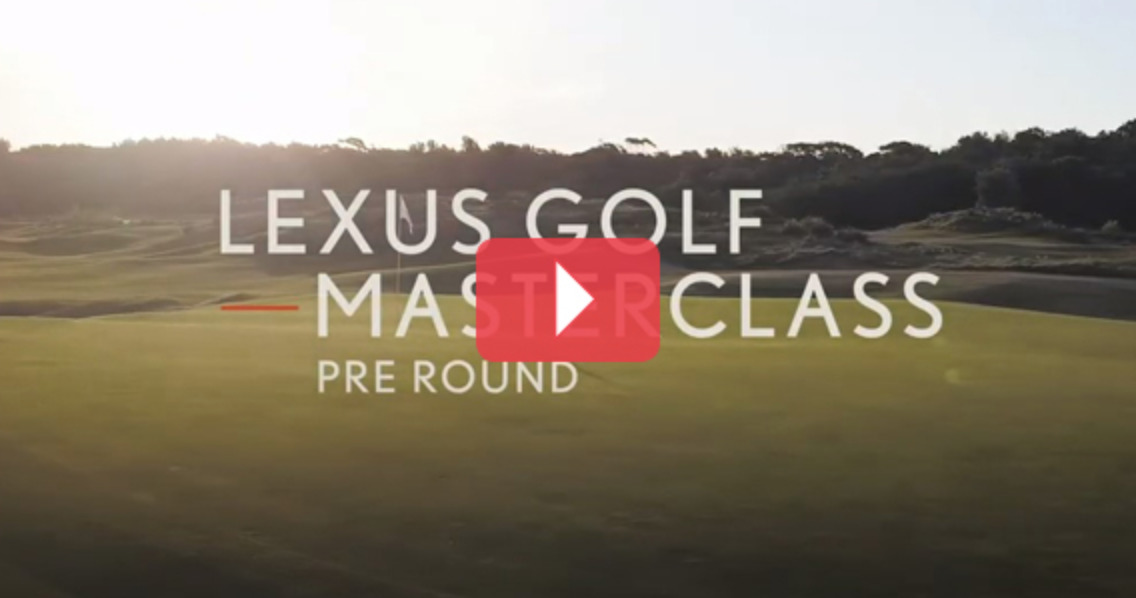 ---
Download all results
Ireland Tour 2022
Take the stress out of your golf day, professional services are a phone call away! Look forward to talking to you soon.