2020 Lexus of Brisbane Group Golf Invitational - Thursday
The Thursday edition of the Lexus of Brisbane Group Golf Invitational was held under extremely windy conditions at the beautiful Links Hope Island Golf Club. Some great scores were posted the previous day, but only time would tell how much of an influence the wind would play today.
In the end, the third placed team shot the lowest score of the week with a scintillating 61, that included eleven birdies. Unfortunately for them, their low handicaps meant they would have had to shoot 59 to take out the event. Well played to Ivan Walls, Robert Upham, Ian Elks & Brian Lassen who finished with nett 54.87. The runners up had a great score of 66 and were playing steadily until they finished with three straight birdies to lift them up the leader board with nett 54.37 - well done, Jeanie Chapman, Geoff Chapman, Therese Bourke & Bob Bourke. The winners had a steady start to be three under after twelve holes, but they made the birdies when it counted to finish with four birdies in their last six holes to take out the win by one shot exactly with a score of 53.37. Congratulations to Angela Fong (13), Vincent Fong (21), Ping Liu (25) & Guan Lim (32).
For the full results from the day, please click on the button below - Download All Results.
The charity event on course raised in excess of $1,700 for The QLD Brain Institute - thank you to all who contributed. Sixteen guests also enjoyed the beginner golf lessons with Kieron & Garrett, the local golf professionals. Congratulations to the following winners:
Putting Winner - Suzanne Williams
Putting Runner Up - Shakuntla Nand
Chipping Winner - Neville Schefe
Chipping Runner Up - Billy-Joe Jackston
If you would like more tips to assist your play, please click on the image below to be taken to the Lexus Golf Masterclass hosted by myself & Dimi Papadatos, Lexus Golf Ambassador.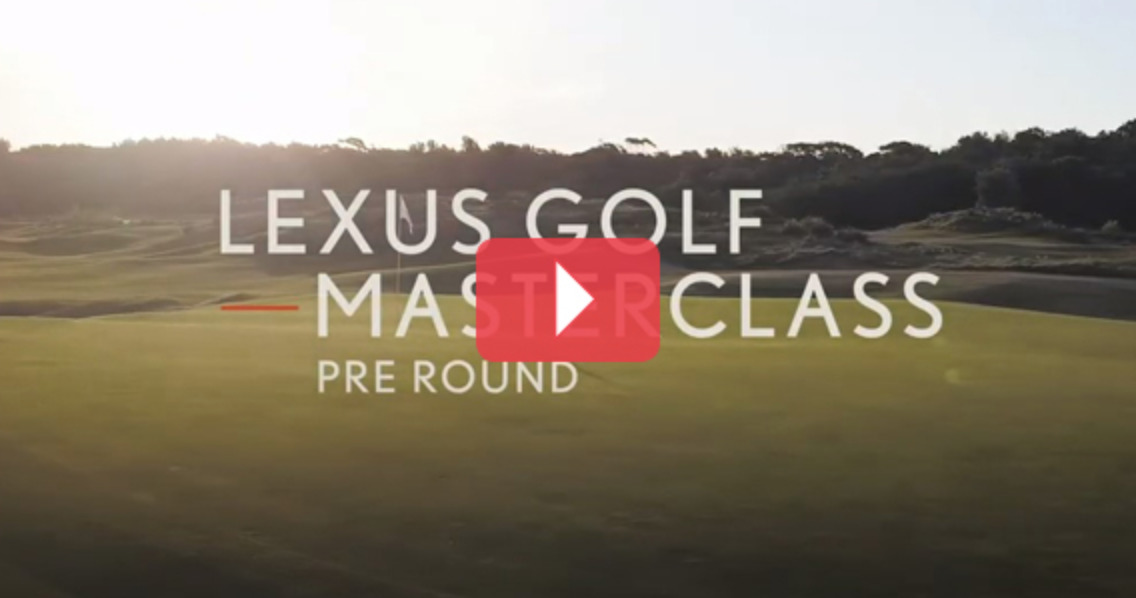 ---
Download all results
Ireland Tour 2021
Take the stress out of your golf day, professional services are a phone call away! Look forward to talking to you soon.