2020 Lexus of Newcastle Golf Invitational - The Vintage Golf Club
The Lexus of Newcastle Golf Invitational was held at The Vintage Golf Club under perfect conditions. The greens were rolling quickly and teams would have to be aware of putting getting away from them if they were misjudged.
The third placed team had a fantastic start and were four under par through eight holes, however they couldn't quite finish it off and had two birdies in their closing ten holes together with four bogeys. Finishing with a nett 56.25 and just less than a shot from the runners up were Todd Raysmith, Garry Wood, Philip Russell & Kay Russell. The runners up fell just over a shot shy of the winning score when they finished with nett 55.33 after a score of 66. They started par, bogey and that was clearly enough to spur them on as they had five birdies in their next six holes. Unfortunately they couldn't keep that run going and only managed one more birdie on their way home. Well played to the three ball team of Mark Braddish, Richard Whibley & Adrian Christie. The winners shot the equal lowest score of the day, a 64 but they didn't have it all their own way when they recorded a dreaded bogey on their very first hole. Thankfully for them, that bogey was followed by eight birdies to secure the victory with nett 54 - congratulations to Rod Vaughan (16), David Bradshaw (25), Bruce Chambers (18) & Jennifer Chambers (21).
For the full results from the day, please click on the button below - Download All Results. Ashleigh was hosting the Flightscope hole and your swings and data can be seen in the video below:
In excess of $2,200 was raised for Tour de Cure via the on course charity event and the raffle of Piranha irons. Ten guests also enjoyed the beginner golf lessons with Richard Mercer, the local golf professional. Congratulations to the following winners:
Putting Winner - Anne Hainsworth
Putting Runner Up - Pamela Porter
Chipping Winner - Margaret Jensen
Chipping Runner Up - Sally Sullivan
If you would like more tips to assist your play, please click on the image below to be taken to the Lexus Golf Masterclass hosted by myself & Dimi Papadatos, Lexus Golf Ambassador.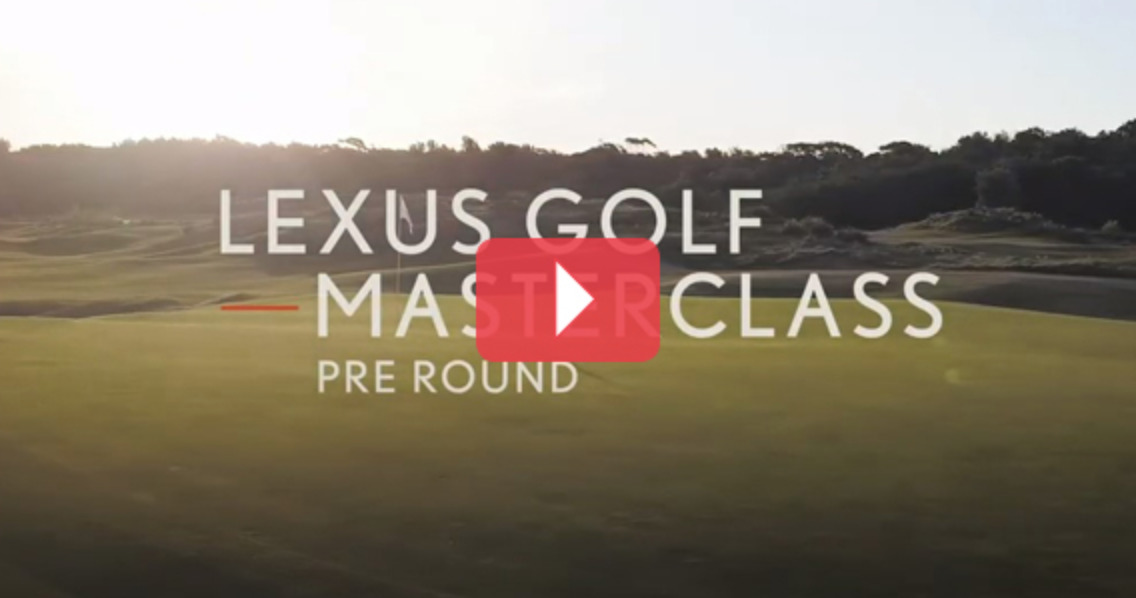 ---
Download all results
Ireland Tour 2021
Take the stress out of your golf day, professional services are a phone call away! Look forward to talking to you soon.