Flexible Solutions for your
Corporate Golf needs.
Entertain your clients and reward your staff.
13 years and 600+ events
Gillard Golf provides a full range of golf services to the corporate world. We are widely regarded as the best corporate golf management company in the country, hosting national golf programs and individual golf days for small to large businesses organised by PGA professional, David Gillard and his team.
In addition, Gillard Golf provides Golf Tours, Merchandise and consultation for any golf related concept.
Read more about Gillard Golf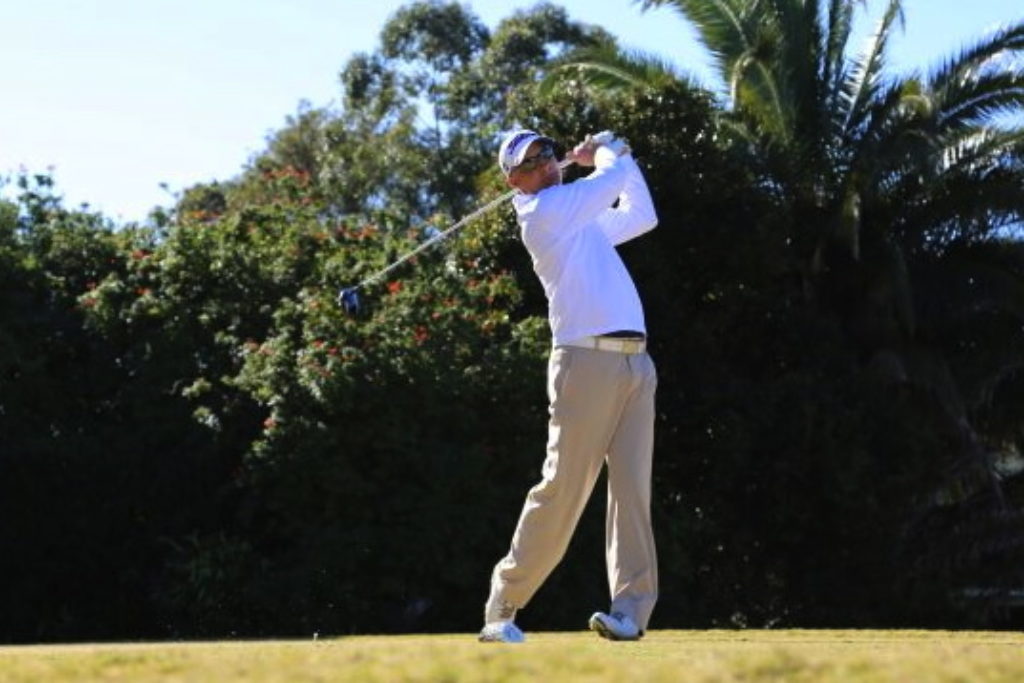 Corporate Golf
Take the stress out of your corporate golf day with Gillard Golf. With over 500 events experience we can guarantee a successful golf day. We have been dealing with high profile customers like Allianz, Lexus, Macquarie Bank & Westfield for over 10 years.
Whether you have 8 VIPs or over 120 guests, Gillard Golf will ensure everyone who attends remembers the quality event your company hosted. In fact, the most common phrase we hear is, 'best golf day I have ever attended'.
Gillard Golf pride ourselves on our ability to deliver the client a quality event within the company's profile and image. Our success is based on our passion to ensure your guests have the best experience possible.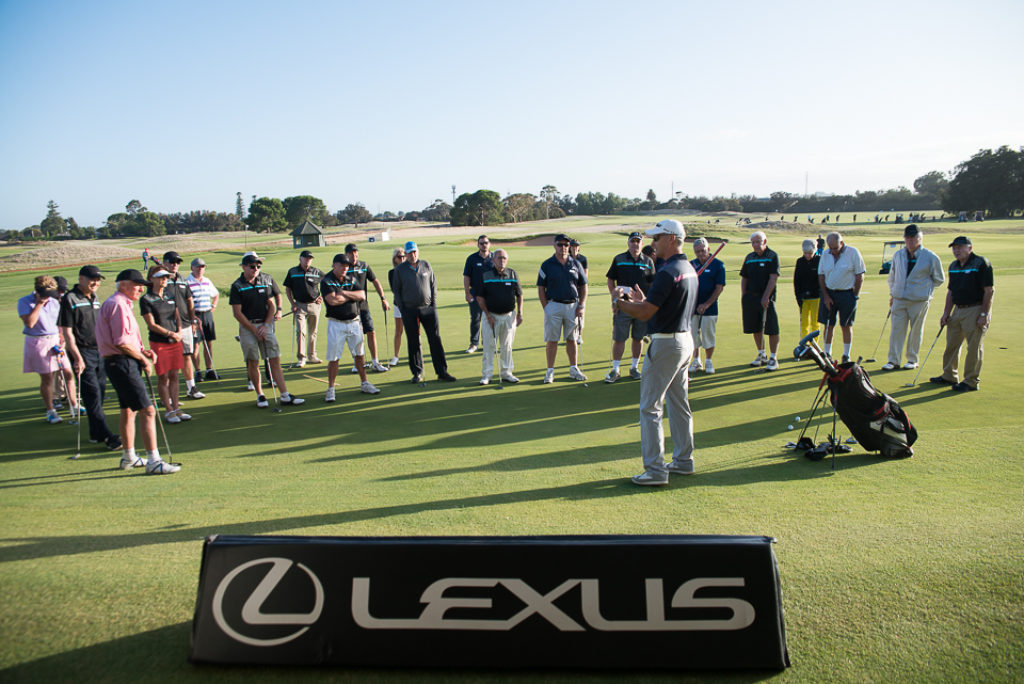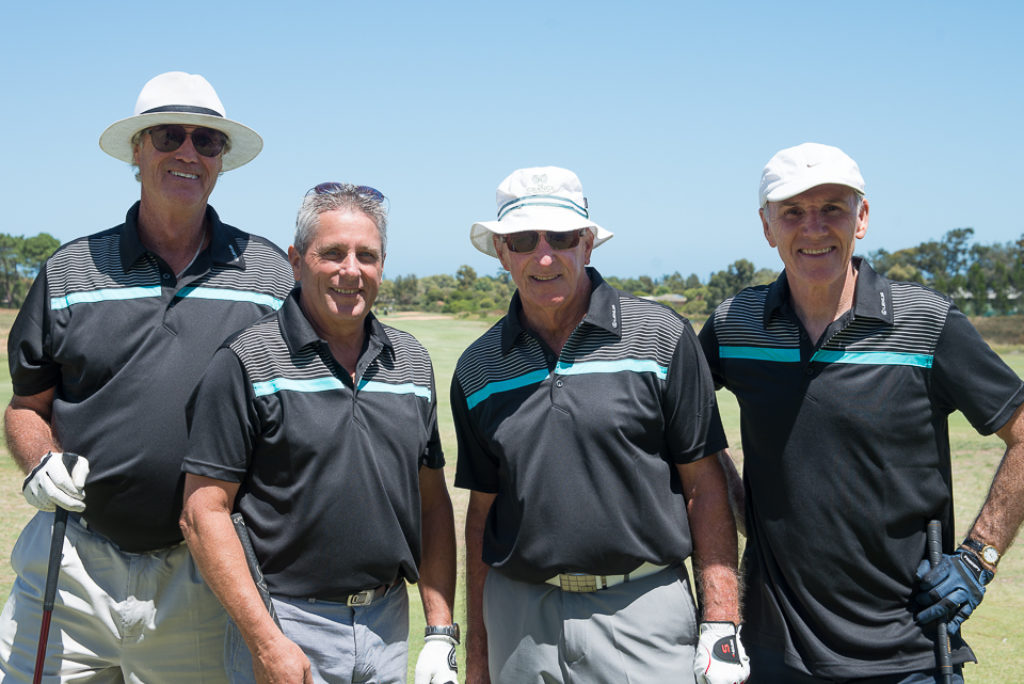 Brian/Helen Kinsey

Queenstown Tour

"Thank you for a brilliant tour. We had a wonderful time with the best group of people. It was such as streamlined tour. I thought travelling with golf sticks would be a nuisance but that was taken care of too. We would definitely be keen to go again…""
Winnie Cheng

Scentre Group (Owner and operator of Westfield shopping centres in Australian and New Zealand)

"Westfield has had a long association with David and he has been instrumental in helping us to deliver our Westfield Community Golf and Tennis Invitational. His composed demeanour, no-nonsense approach and all round jack of all trades - above and beyond his golf skills – makes him an absolute pleasure..."
Gervase Liddy

Taylor & Scott Lawyers

"Please pass on my thanks and congratulations to all involved in last weeks Lexus golf day. It was a great day. Having attended a number of corporate days over the years I would rate this one as the best. Well done."
Organised Golf Tours
Gillard Golf are passionate about ensuring your golfing holiday meets your expectations. From hosted tours to 'self managed' tours, Gillard Golf can assist.
Leave the planning to us and enjoy the golfing dream!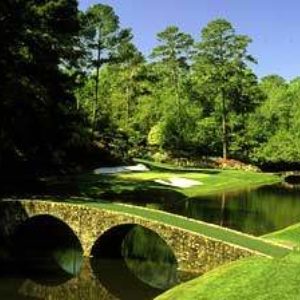 US Masters 2025
Golf Hub
Visit the Gillard Golf Hub for all the latest news, featured stories and photos from our previous corporate events and golf tours.
Latest from the blog:
---
Jan 22, 2016

Two holes-in-one to start the year...

A hole-in-one is a rare feat in golf...how many have you had? Many golfers play their entire life without achieving the distinction. However, after witnessing...

Read more
Jan 19, 2016

CBD Escape - supporting Cerebral Palsy

Every year in March the stars align to help those with Cerebral Palsy via the CBD Escape in the Hunter Valley. In 2015 almost $2m...

Read more
Take the stress out of your golf day, professional services are a phone call away! Look forward to talking to you soon.