2021 Lexus of Rockhampton Golf Invitational - Tuesday 22nd June
The Lexus of Rockhampton Golf Invitational was held under perfect conditions at Rockhampton Golf Club. The course was in great condition and with a golf professional in each group, scoring would no doubt be good.
Three teams finished with the fantastic score of 61 and it would come down to the difference in handicaps to see who would take out first prize. The third placed team finished with nett 52.5 to be just 0.3 short of the runners up. They had a started steadily to be two under par through six holes, but nine birdies in their last twelve holes shot them into third place. Well played, Zinyo Garcia, Ian Campbell, Alfie McDonough, Rebecca Cassidy & Helen Knuth. The runners up also had a steady start until mid way through their round when they reeled off eight birdies in a row to leap up the leaderboard with nett 52.2. Well done, Chang Gi Lee, Sue Dunne, Lyndee Bollington, Gary Thomasson & Vinnie Gregson. The winners finished just over a shot ahead of the next best team when they had nett 51. Four birdies in a row to start their round put them in the right frame of mind and then another stretch of four holes later in the round included three birdies and an eagle to ensure a terrific score. Congratulations to Damien Jordan (Pro), Ian Weigh (27), Stephen Weigh (18), John Jenkins (27) & Debbie Jenkins (33). See below for photos and the results from the day can be seen by clicking on the button - Download All Results.
Ashleigh Arnold was hosting the Flightscope hole and your swing data can be seen in the video below:
Over $1,150 was raised for the Capricorn Helicopter Rescue via the on course charity hole - thank you to all who contributed.
If you would like more tips to assist your play, please click on the image below to be taken to the Lexus Golf Masterclass hosted by myself & Dimi Papadatos, Lexus Golf Ambassador.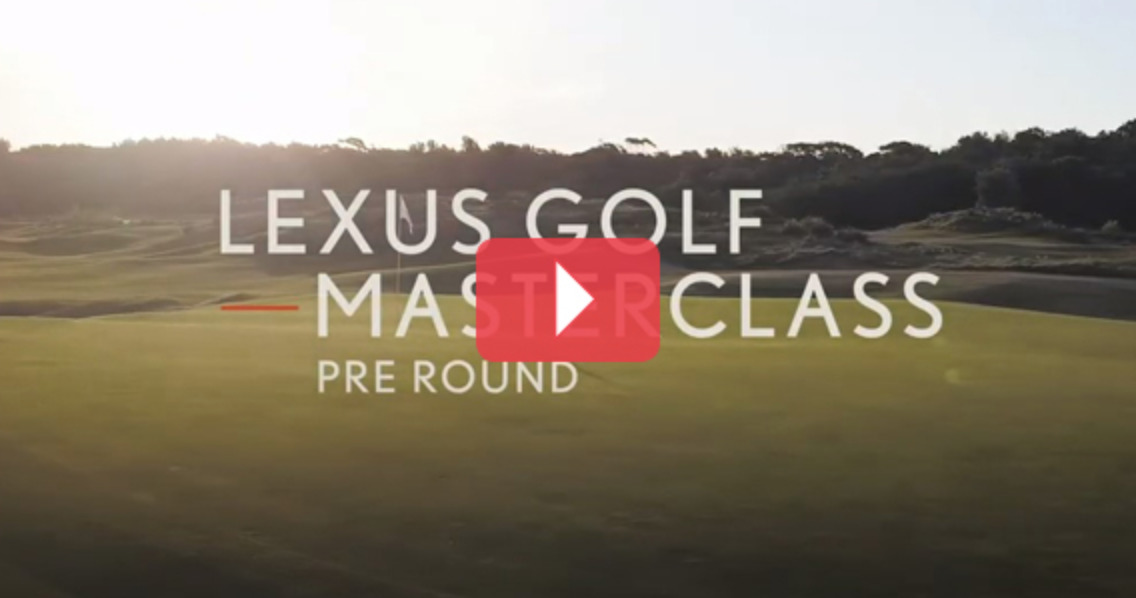 ---
Download all results
US Masters 2023
Take the stress out of your golf day, professional services are a phone call away! Look forward to talking to you soon.