2021 Lexus of Townsville Golf Invitational - Townsville Golf Club
The Lexus of Townsville Golf Invitational was held under perfect conditions at Townsville Golf Club. The course was in great condition and scoring would no doubt reflect that.
Three teams finished within 1.5 shots of the winning score. The third placed team finished with nett 55.62 after a quick start with three birdies in their first six holes. Unfortunately for them, they could not keep that up and only managed another three birdies for the rest of their round. Well played, Patrick Ernst, Michael Browlie, Anne Poljakow & Annette Walters. The runners up, in contrast, started slowly and were two under after nine holes. A great second nine yielded six birdies and shot them up the leader board. In the end they fell just shy of the winners with nett 54.5. Well done, Henry Fuller, Janai Fuller, Geoff Campbell & Peter Sladden. The winners shot the lowest score of the day and started with three straight birdies. Then later in the round they strung six birdies together before a nervous finish saw them come home with four straight pars. However, they had already done enough to win with nett 54.12. Congratulations to Dennis Di Bartolo (18), Dave Falco (5), Arthur McMahon (18) & David Morris (14). See below for photos and the results from the day can be seen by clicking on the button - Download All Results.
Ashleigh Arnold was hosting the Flightscope hole and your swing data can be seen in the video below:
Over $1,215 was raised for the Cancer Council via the on course charity hole - thank you to all who contributed. Five guests also enjoyed the beginner golf lessons with the local golf professional. Congratulations to the following winners:
Putting Winner - Anthony Ponti
Chipping Winner - Joanne Poljakow
If you would like more tips to assist your play, please click on the image below to be taken to the Lexus Golf Masterclass hosted by myself & Dimi Papadatos, Lexus Golf Ambassador.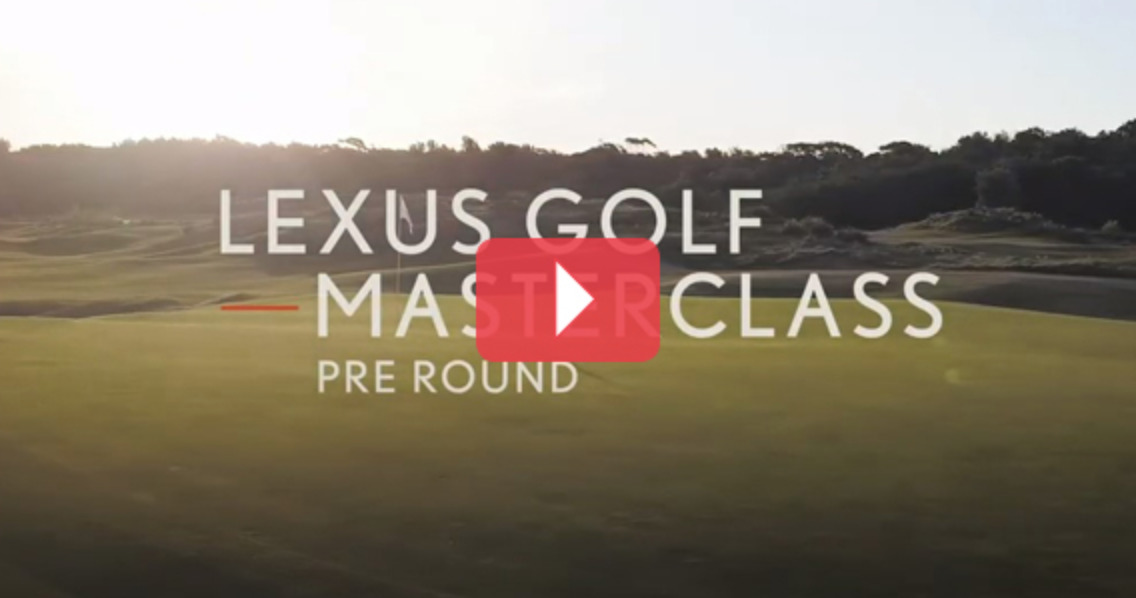 ---
Download all results
US Masters 2023
Take the stress out of your golf day, professional services are a phone call away! Look forward to talking to you soon.