2021 Lexus of Brisbane Group Golf Invitational - Links Hope Island - Thursday
The Lexus of Brisbane Group Golf Invitational was originally postponed from the usual August dates due to a Covid outbreak and after a very wet few days leading up, things improved for the Thursday event. Carts had to remain on the paths for the golfers, but that was a small conciliation after the postponement of the event earlier in the year. 71 guests took on the 18 hole event and another 16 took part in the beginner lessons. With the improvement in the weather, we were also looking at improvement in the scores.
The third placed team had a slow start to their round when they were even par through seven holes. Three birdies would be posted in the next nine holes, but it was the finish of birdie, eagle that jumped them up the leader board into third place. Well done, Ian Healy, Tony Doulman, Beau Daley & Stephen Grant who finished with nett 57.25. The runners up were just 0.38 of a shot better with nett 56.87 and conversely, started their round with four straight birdies. Unfortunately for them, the remaining fourteen holes would only yield one more birdie and they would finish one shot short of the winning score with nett 56.87. Well played, Ken Nixon, Desley Nixon, Warren Arthur & Wendy Arthur. The winners had a steady start with five pars in a row, before three straight birdies kicked them into gear. Another four birdies were posted during the rest of the round and they would go on to shoot the equal lowest score of the day, a 64 to finish with nett 55.87. Congratulations to Jeff Douglas (7), Maurice Brennan (13), Lindsay Orchard (27) & James Dixon (18).
For the full results from the day, please click on the button below - Download All Results.
The charity event on course raised $2,165 for Hummingbird House - thank you to all who contributed. Sixteen guests also enjoyed the beginner golf lessons with the local golf professionals. Congratulations to the following winners:
Putting Winner - Karen-Lee Millers
Putting Runner Up - Tammy Lee & Emre Kusbeci (play off)
Chipping Winner - Marilyn Mobbs
Chipping Runner Up - Barry Hill
If you would like more tips to assist your play, please click on the image below to be taken to the Lexus Golf Masterclass hosted by myself & Dimi Papadatos, Lexus Golf Ambassador. Fingers crossed I can be there next year to host as usual.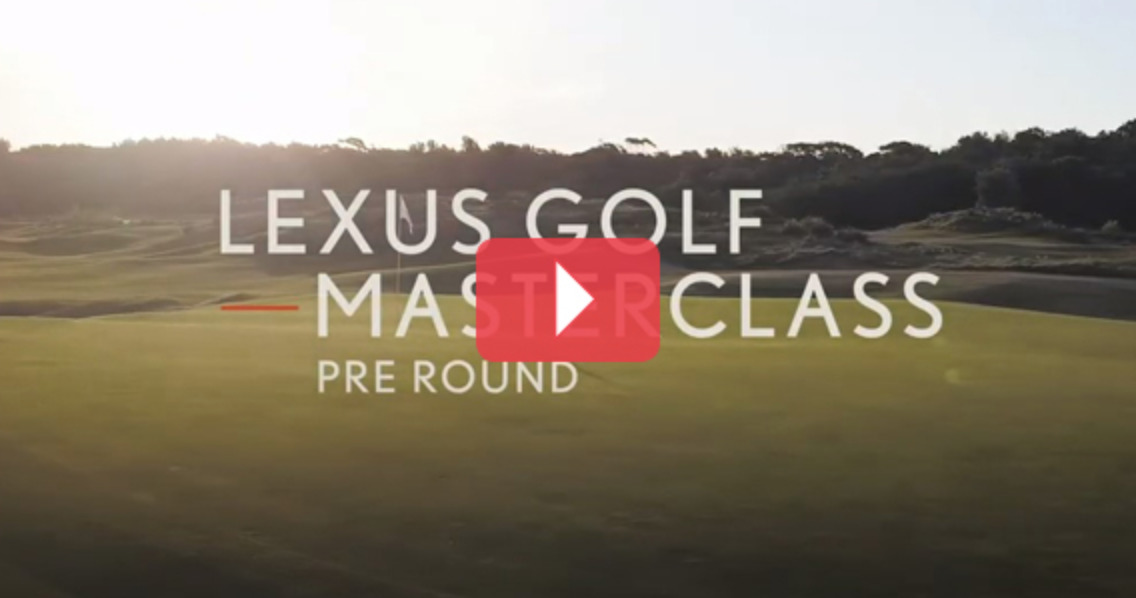 ---
Download all results
US Masters 2023
Take the stress out of your golf day, professional services are a phone call away! Look forward to talking to you soon.