2021 Sydney City Lexus Golf Invitational - The Lakes Golf Club - Thursday 29th April
The Sydney Lexus Golf Invitational had a few false starts, with Covid and then torrential rain hitting Sydney in March, although no one could complain with the day we were eventually presented. The Lakes Golf Club looked a treat and no doubt some teams would be able to take advantage of the benign conditions.
The third placed team finished with nett 54.25 after a spectacular round that included an albatross, an eagle, four birdies and a lone bogey. They albatross came when Julie Grant was able to hole her second shot on the par 5 17th hole - well done Julie! Unfortunately, these heroics where not enough to get the win however, well played to David Grant, Julie Grant, Tiew See & Peter Shura. The runners up, in contrast, had a very steady round with seven birdies and eleven pars to finish with nett 53.25. Well played, Steve Rowe, Maggie Rowe, Stephen Berrett & Mervyn Hing. The winners had a great handicap combination for an Ambrose event with handicaps of 36, 26, 24 & 1. Still, with three tee shots required, they would all have to pull their weight to get over the line. What ensued was a great round of golf with ten birdies an eagle and even a bogey on their way to 61 and nett 50.12 to win by just over three shots. Congratulations to Julie Gigg (36), David Gigg (26), Sammy Crestani (24) & Chris Jamison (1). See below for photos and the results from the day can be seen by clicking on the button - Download All Results.
Dimi Papadatos (Lexus Golf Ambassador) was on the 8th hole booming some drives for the guests and allowing them to trial the latest Titleist drivers, whilst Ashleigh Arnold was hosting the Flightscope hole and your swing data can be seen in the video below:
Over $2,400 was raised for the Sydney Children's Hospital, Randwick and this was matched by Sydney City Lexus taking the total raised just shy of $5,000. Fifteen guests also enjoyed the beginner golf lessons with the local golf professionals. Congratulations to the following winners:
Putting Winner - Cindy Ni
Putting Runner Up - David Chin
Chipping Winner - Ellis Cohen
Chipping Runner Up - John Hurley
If you would like more tips to assist your play, please click on the image below to be taken to the Lexus Golf Masterclass hosted by myself & Dimi Papadatos, Lexus Golf Ambassador.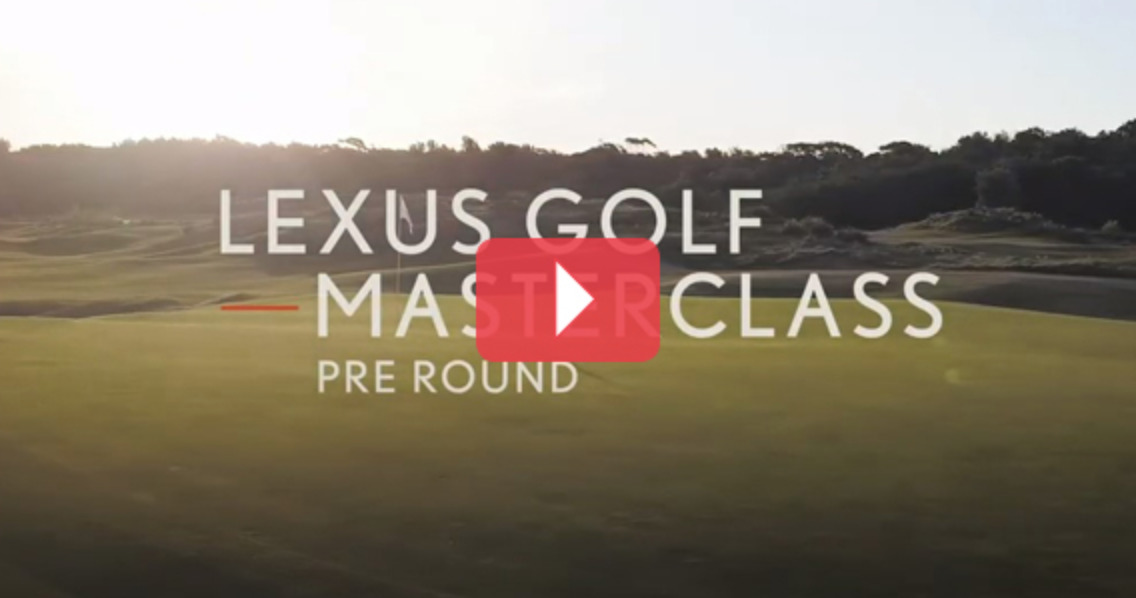 ---
Download all results
US Masters 2023
Take the stress out of your golf day, professional services are a phone call away! Look forward to talking to you soon.