2021 Lexus of Maroochydore Golf Invitational - Twin Waters Golf Club
The Lexus of Maroochydore Golf Invitational was held under less than perfect conditions with heavy rain drenching the course just prior to the start of play. In the end, a decision was made to reduce the event to 16 holes to allow most of the rain to pass and ensure the Lexus guests had the best experience possible.
The runners up finished with nett 56.75, just over a shot shy of the winning score. They had a very consistent round with three birdies and all the rest pars. Well played Jan Langdon, John Langdon, Edward Banaszczyk & Patricia Marsden. The winners shot the lowest score of the day and were off to a great start with five birdies in their first nine holes. They didn't have it all their own way though when a bogey came shortly after, but thankfully another couple of birdies meant they would take out the win with nett 55. Congratulations to Chris Hinkly (9), Scott Durham (18), Rob Hammond (25) & Jocelyn Walker (36). See below for photos and the results from the day can be seen by clicking on the button - Download All Results.
Over $1,350 was raised for the Hummingbird House via the on course charity hole - thank you to all who contributed. Eighteen guests also enjoyed the beginner golf lessons with the local golf professional. Congratulations to the following winners:
Putting Winner - Cathy Morrison
Putting Runner Up - Mark Paddenburg
Chipping Winner - Kelly Simkin
Chipping Runner Up - Linda Jennings
If you would like more tips to assist your play, please click on the image below to be taken to the Lexus Golf Masterclass hosted by myself & Dimi Papadatos, Lexus Golf Ambassador.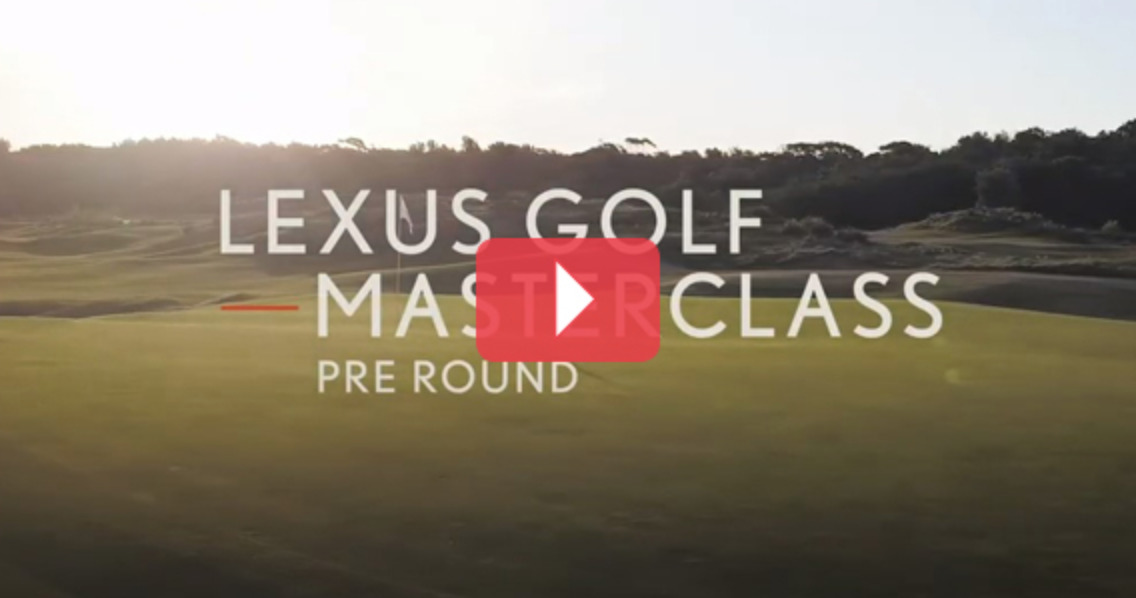 ---
Download all results
US Masters 2023
Take the stress out of your golf day, professional services are a phone call away! Look forward to talking to you soon.