2021 Lexus of Port Macquarie Golf Invitational - Port Macquarie Golf Club
The Lexus of Port Macquarie Golf Invitational was held at the beautiful Port Macquarie Golf Club in perfect conditions. The course was extremely well presented considering the flooding experienced in the region in recent weeks. The soft course allowed for some great scoring, particularly from one team who shot a fantastic 62!
The runners up finished with nett 56.62 after a steady round that included three birdies and a lone bogey. Well played Garry Hamilton, Ronald Leeson, Robyn Ryan & Lloyd Beeby. Our winners were never threatened and went on to win by over three shots after shooting 62 for nett 53. Their round started steadily when they were one under par after seven holes, but some superb golf followed with seven birdies in their next eight holes to put the result beyond doubt. Congratulations to Matt Cutcliff, Michael Cusato, Wayne Moir & Darran Stephen.
See below for photos and the results from the day can be seen by clicking on the button - Download All Results. Ashleigh was hosting the Flightscope hole and your swings and data can be seen in the video below:
Five guests also enjoyed the beginner golf lessons with the local golf professional. Congratulations to the following winners:
Putting Winner - Genivieve Cumberland
Chipping Winner - Sonia Stephen
The opportunity for one Lexus owner to attend the Lexus Melbourne Cup was drawn at the end of the day. Congratulations to Darran Stephen, who will have the opportunity to play The Royal Melbourne Golf Club followed by a day at the races at LANDMARK by Lexus for the running of the Lexus Melbourne Cup.
If you would like more tips to assist your play, please click on the image below to be taken to the Lexus Golf Masterclass hosted by myself & Dimi Papadatos, Lexus Golf Ambassador.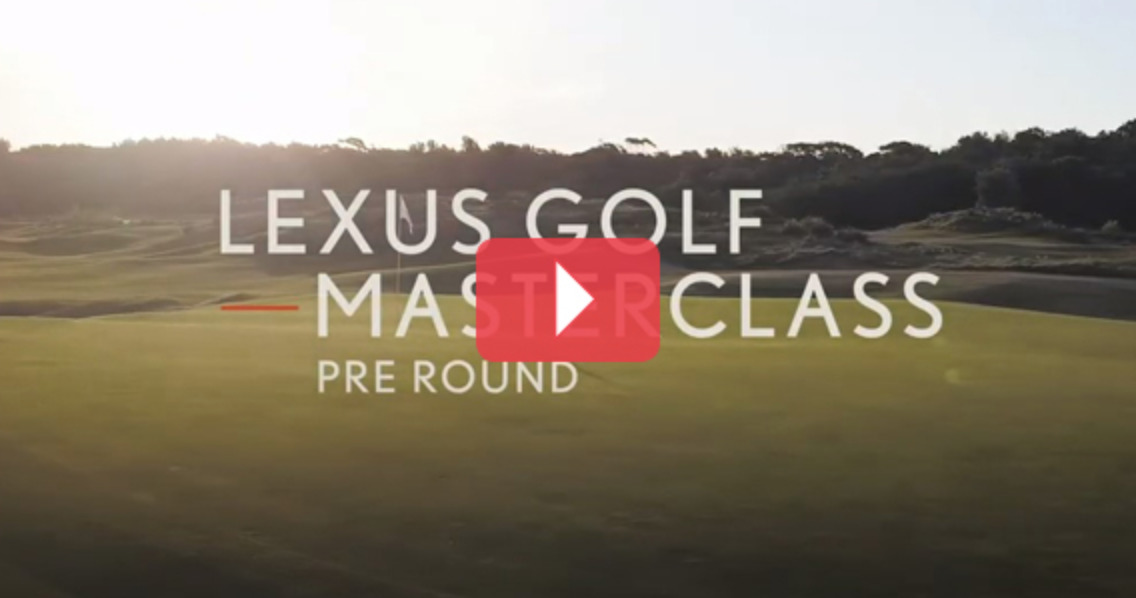 ---
Download all results
US Masters 2023
Take the stress out of your golf day, professional services are a phone call away! Look forward to talking to you soon.