2020 Lexus of Parramatta Golf Invitational - Pennant Hills Golf Club - Tuesday 29th Sept
The second Lexus of Parramatta Golf Invitational was held at Pennant Hills Golf Club under perfect conditions. The beautiful course was extremely well presented and after five teams shot 62 at the earlier event, it would be anyone's guess as to what the winning score would be today.
Scoring was extremely close from 3rd - 8th place, with just over a shot between them. In fact, third place had to be decided on a count back with two teams finishing with nett 54.25. The third placed team of Charlie Yang, David Chen, Andrew Palmer & Bryan de Souza had a great round going with all pars and seven birdies until their very last hole, the tough 11th, recording a bogey. Still it was enough to scrape into third place. The runners up had a great run of five birdies in six holes at one stage, but a slow finish with one over par for their last eight holes stopped them from taking out the victory when they finished with nett 53.12. Well played, Jimmy Cassidy, Lyndall Musico, Brian Smyth & Margaret Smyth. The winners were the only team in the field to complete the 18 holes without a bogey and the fact they had nine birdies as well, meant they were in for a great result. In the end, they won by 1.5 shots recording a nett 51.62 after a great score of 60. Congratulations to Sant Tat (18), Chul Joo Kim (27), Steve Johnston (12) & Michael Timbs (10).
See below for photos and the results from the day can be seen by clicking on the button - Download All Results. Ashleigh was hosting the Flightscope hole and your swings and data can be seen in the video below:
In excess of $1,400 was raised for Zonta via the on course charity event on the 9th hole. Sixteen guests also enjoyed the beginner golf lessons with two of the local golf professionals. Congratulations to the following winners:
Putting Winner - Christopher Soares
Putting Runner Up - Ning Zhao
Chipping Winner - Wieslaw Pietak
Chipping Runner Up - Nina Parmar
If you would like more tips to assist your play, please click on the image below to be taken to the Lexus Golf Masterclass hosted by myself & Dimi Papadatos, Lexus Golf Ambassador.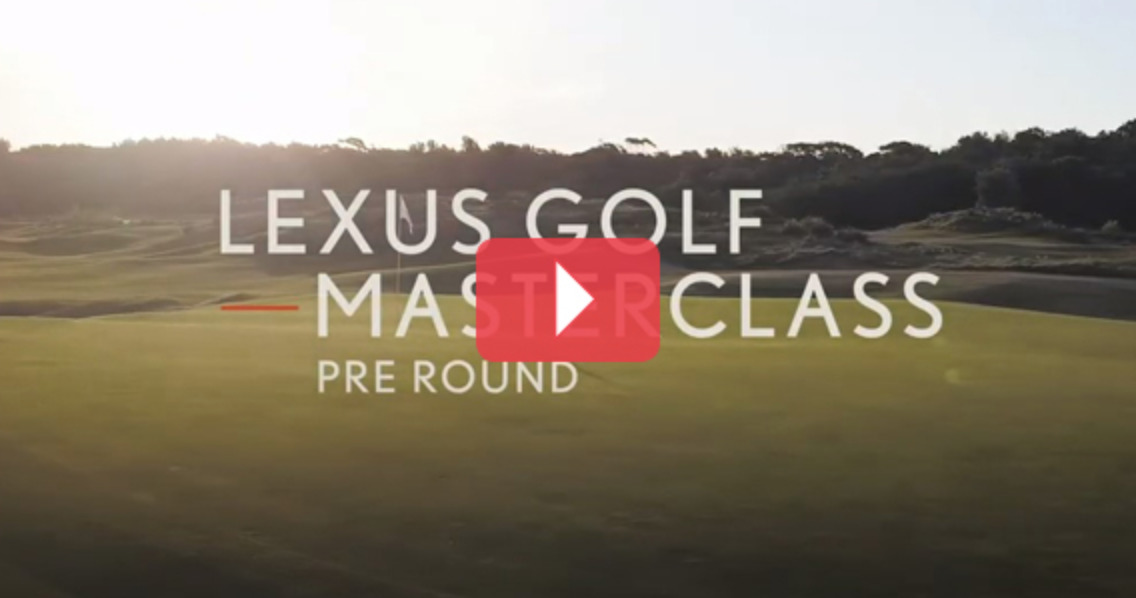 ---
Download all results
Ireland Tour 2021
Take the stress out of your golf day, professional services are a phone call away! Look forward to talking to you soon.