2020 Lexus of Chatswood Golf Invitational - Terrey Hills Golf & Country Club - 15th Sept
The second of three Lexus of Chatswood Golf Invitationals was held at the beautiful Terrey Hills Golf & Country Club. The course was in great condition and the weather played its part as well. Only time would tell if the amazing 62 shot by a team last week would be beaten.
The third placed team of Richard Lee, John Livingstone, Andrew Lee & Vic Wolff had a very steady round with no bogeys and seven birdies to finish with nett 55.37. Just over a shot in front were the runners up with nett 54.25. They were playing great golf and were six under par through eleven holes, but unfortunately for them they could not do any better by the time they finished. Well played George Sutton, Darren Thomas, Nuen Poyaoan & Shaun Wickenden. The winners shot an incredible score of 61, but they didn't click into gear until six holes into their round when they played that twelve hole stretch in ten under par, including six birdies in a row at one stage. It was therefore no surprise that they took out the win by over three shots with nett 50.5. Congratulations to Rick Smith (15), Paul Keen (24), James Hui (27) & Anan Muangjai (18).
See below for photos; the results from the day can be seen by clicking on the button - Download All Results. Ashleigh was hosting the Flightscope hole and your swings and data can be seen in the video below:
In excess of $2,400 was raised for Tour de Cure via the on course charity event and the raffle of Piranha irons. Twelve guests also enjoyed the beginner golf lessons with Peter & Claudia, the local golf professionals. Congratulations to the following winners:
Putting Winner - Andrea Doughman
Putting Runner Up - Jose Vieira
Chipping Winner - Lei Lu
Chipping Runner Up - Steve Wong
If you would like more tips to assist your play, please click on the image below to be taken to the Lexus Golf Masterclass hosted by myself & Dimi Papadatos, Lexus Golf Ambassador.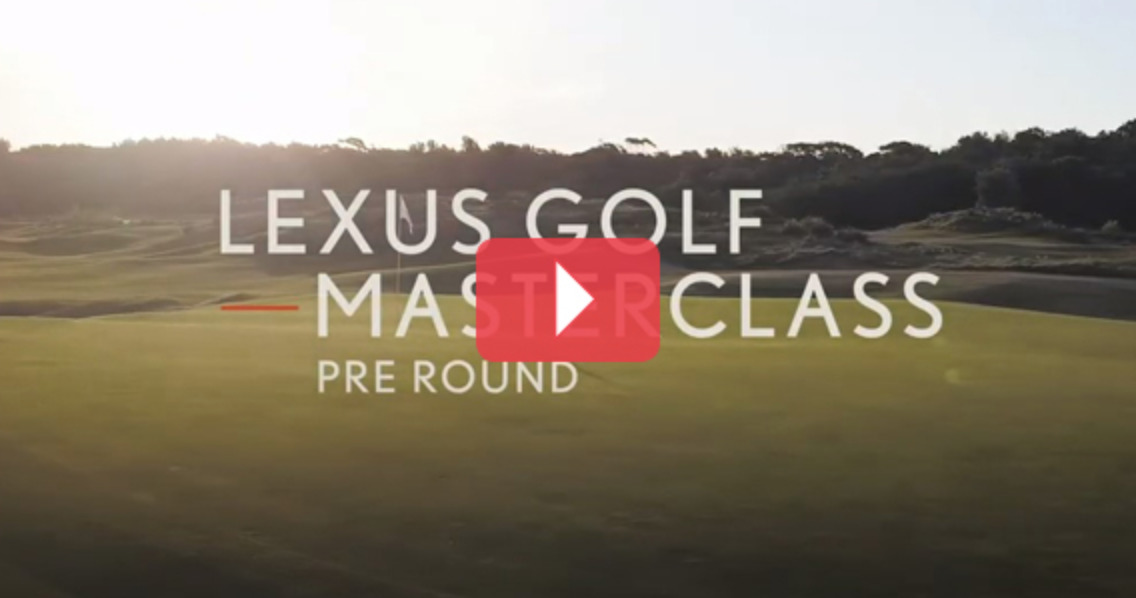 ---
Download all results
Ireland Tour 2021
Take the stress out of your golf day, professional services are a phone call away! Look forward to talking to you soon.