2020 Lexus of Darwin Golf Invitational - Darwin Golf Club
The Lexus of Darwin Golf Invitational was held in very windy conditions at the beautiful Darwin Golf Club. In all our years of hosting the event, no one could remember a wind quite as strong...only time would tell what effect it would have on the final scores.
The third placed team required a count back to slip past another team on the same nett score (58.37) and it really came down to the fact that their only two birdies of the round came on the back nine. Well played Diane Davis, Murray Hermann, Alex Julius & Mario D'Mello. The first two teams separated themselves from the pack by almost two shots. The runners up had a topsy turvy front nine, with three birdies and two bogeys, but in contrast their back nine was flawless with four birdies and five pars. Well done Suzee Harris, Ray Sommerville, Val Ingram & Marian Cox who finished with nett 56.5. The winning team was well deserved with the lowest gross and nett score of the day. Although, they certainly weren't thinking of the win when they started par, bogey! All was forgiven when they posted seven birdies in their final sixteen holes to finish with nett 55.87. Congratulations to Paul Dewar (20), Dean Osborne (16), Julie-Anne Osborne (27) & Doug Blockey (18).
For the full results from the day, please click on the button below - Download All Results.
The charity event on course, together with the post event auction raised $1,775 for the 'It's a Bloke Thing' Charity. That was then matched by Steve Harris from Lexus of Darwin - thank you to all who contributed. Eight guests also enjoyed the beginner golf lessons with Rob, the local golf professional. Congratulations to the following winners:
Putting Winner - Julie Travan
Putting Runner Up - Angie Roberts
Chipping Winner - Craig Roberts
Chipping Runner Up - Colleen Ford
If you would like more tips to assist your play, please click on the image below to be taken to the Lexus Golf Masterclass hosted by myself & Dimi Papadatos, Lexus Golf Ambassador.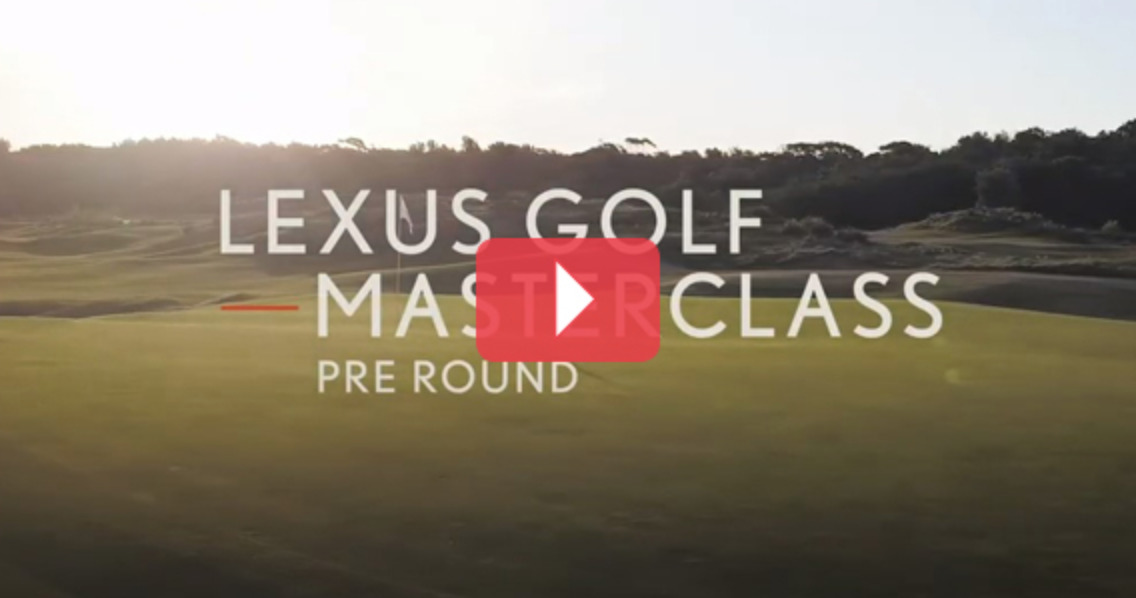 ---
Download all results
Ireland Tour 2021
Take the stress out of your golf day, professional services are a phone call away! Look forward to talking to you soon.